Some of our work and happy customers!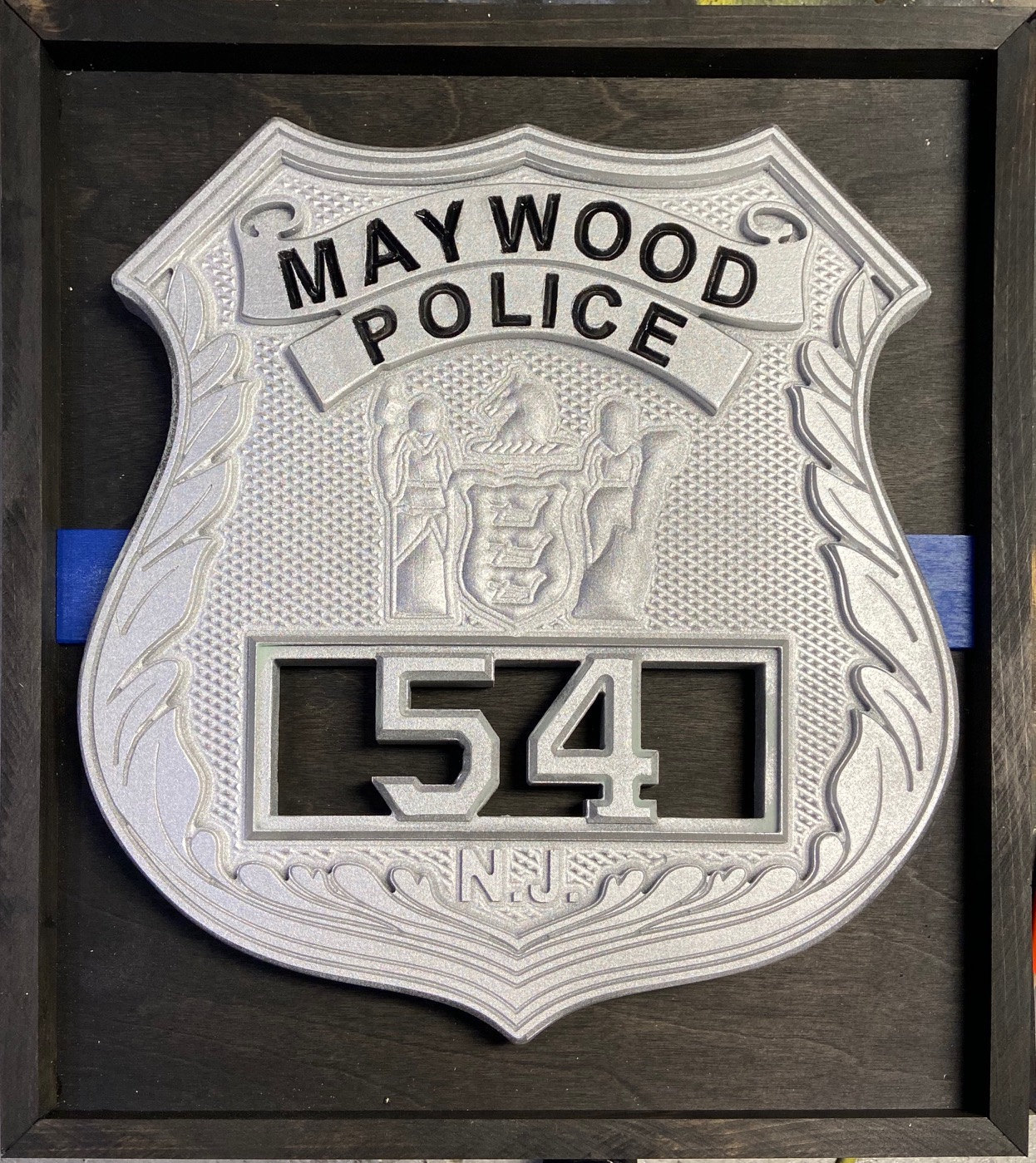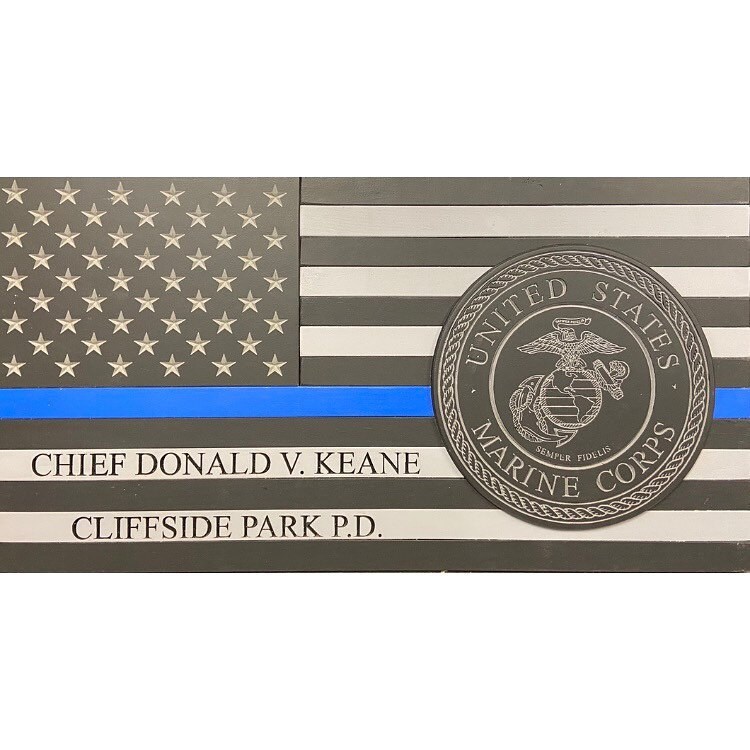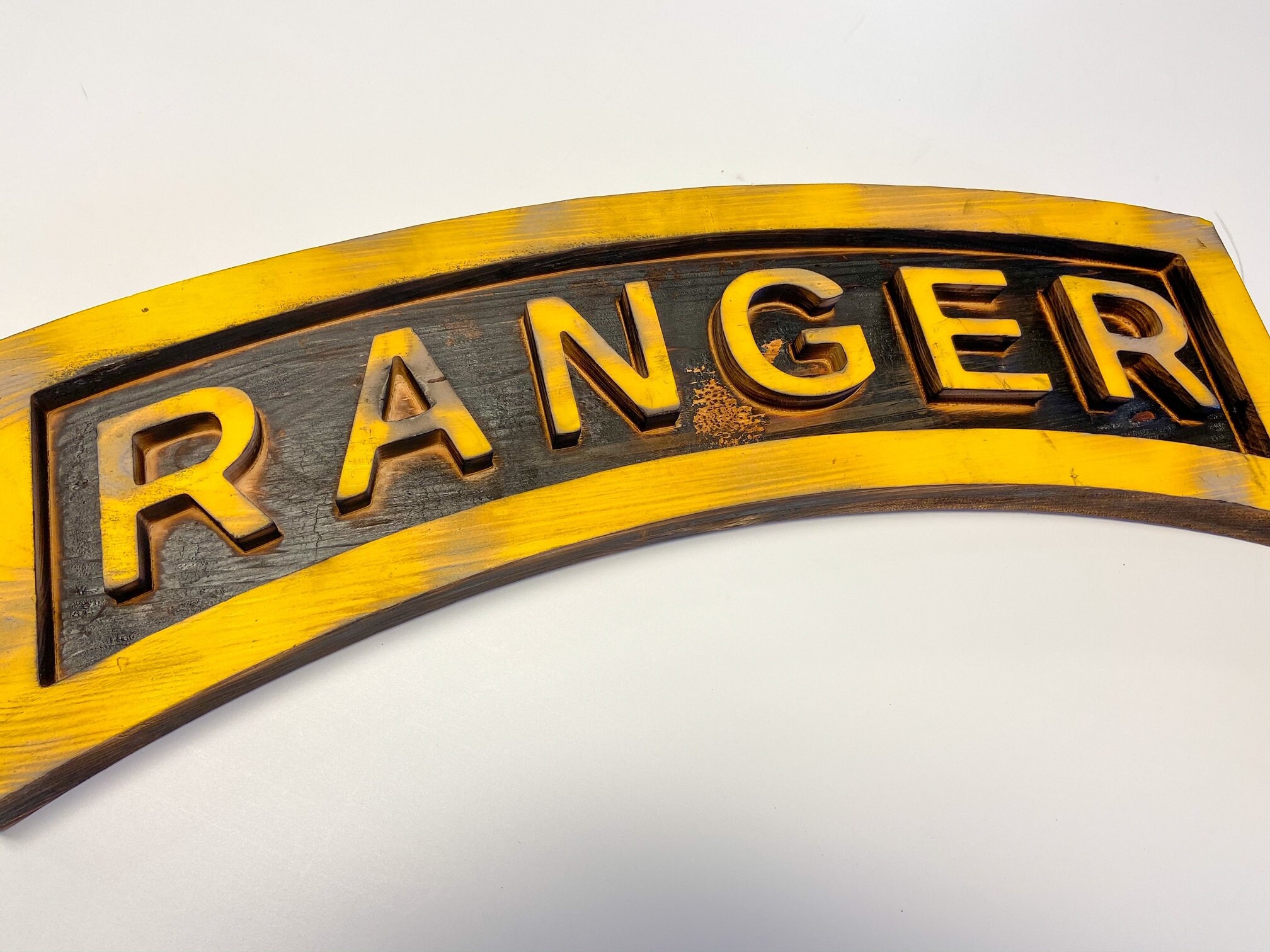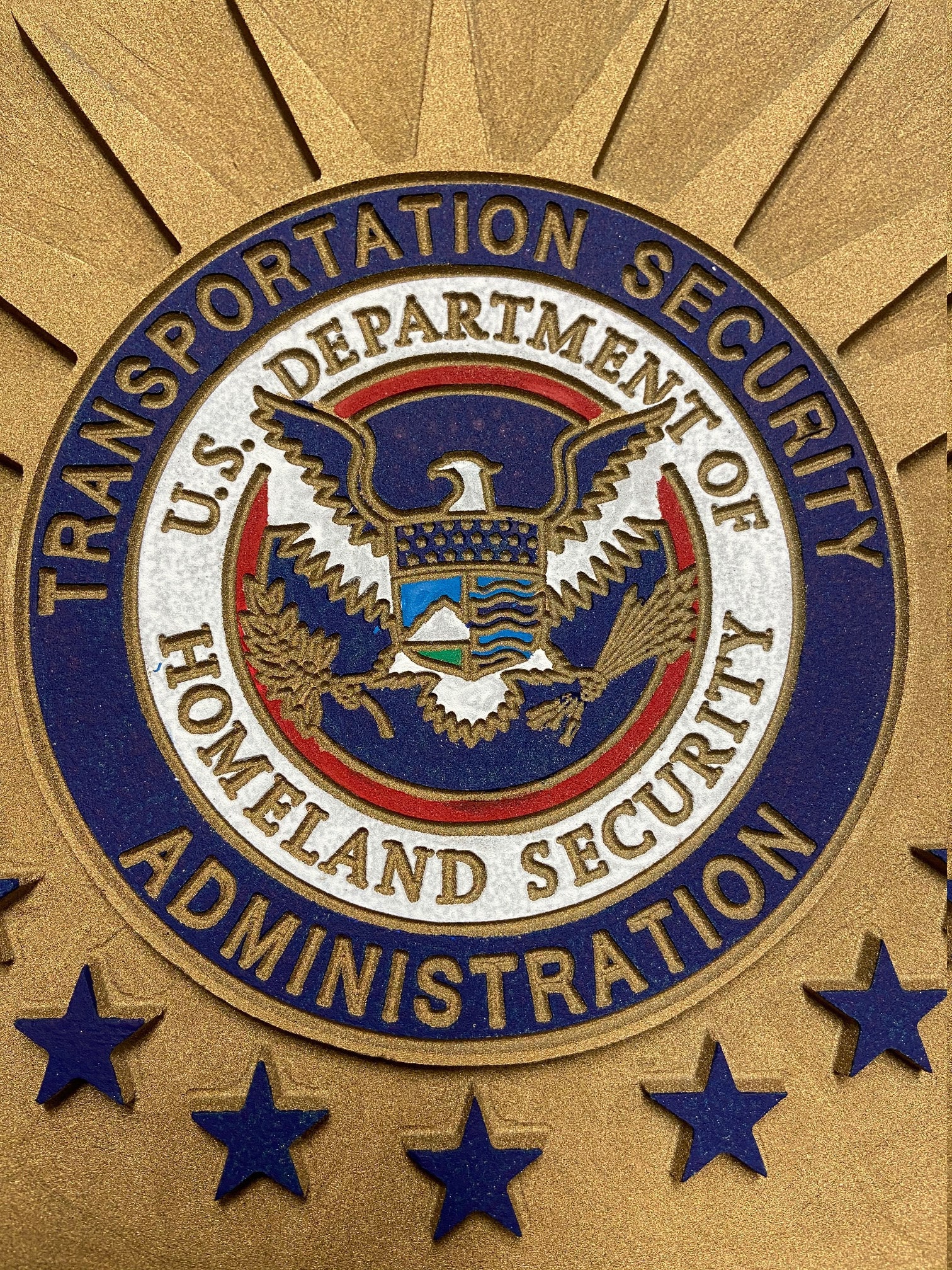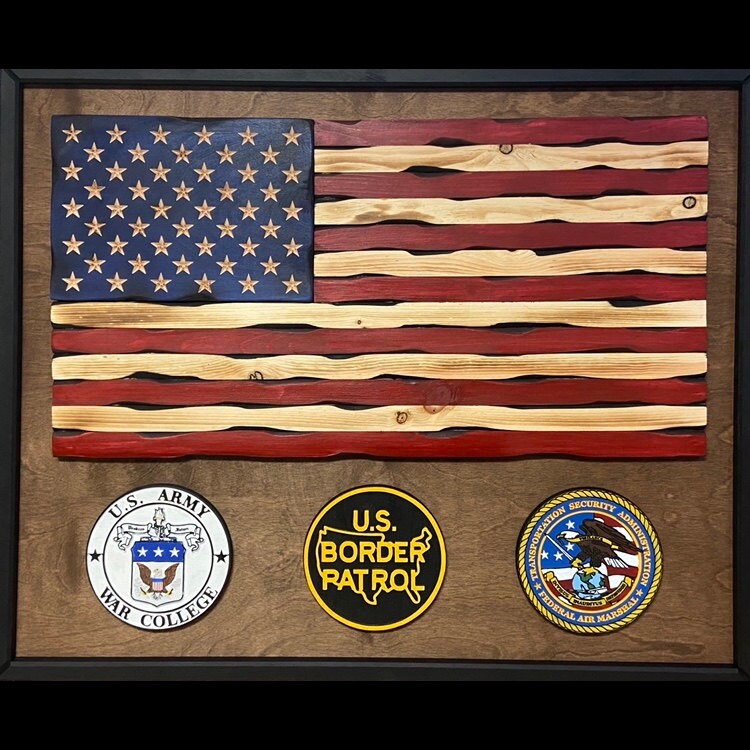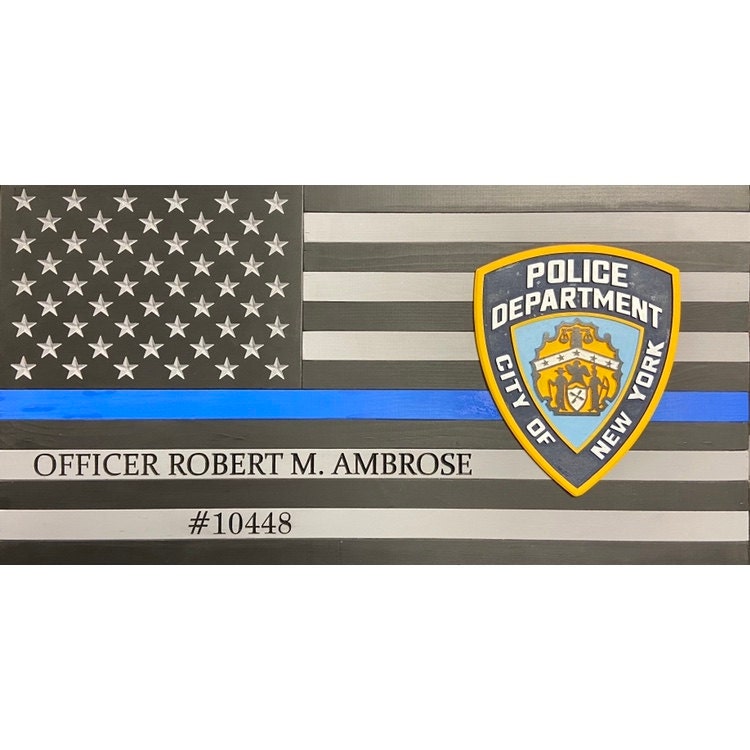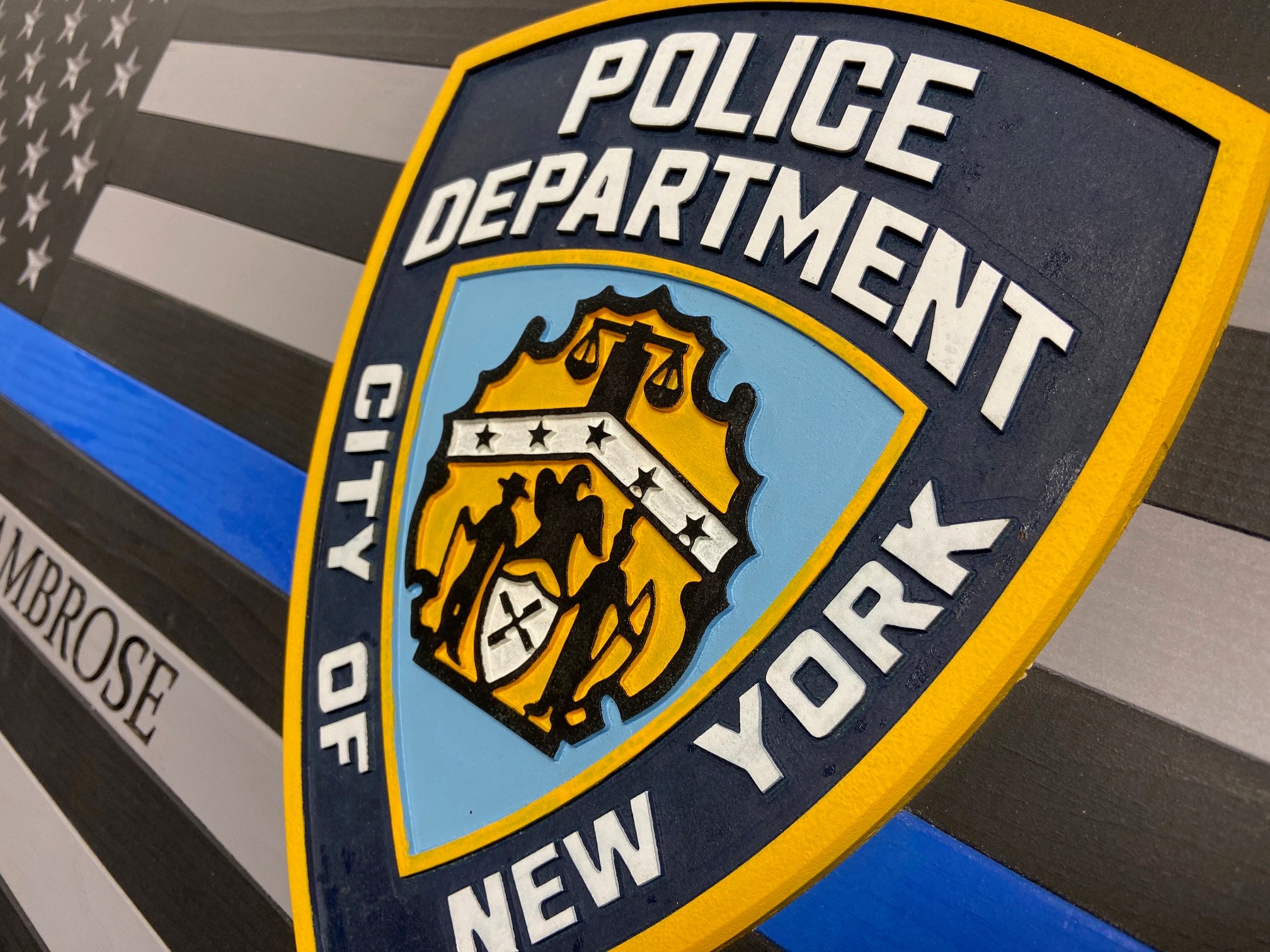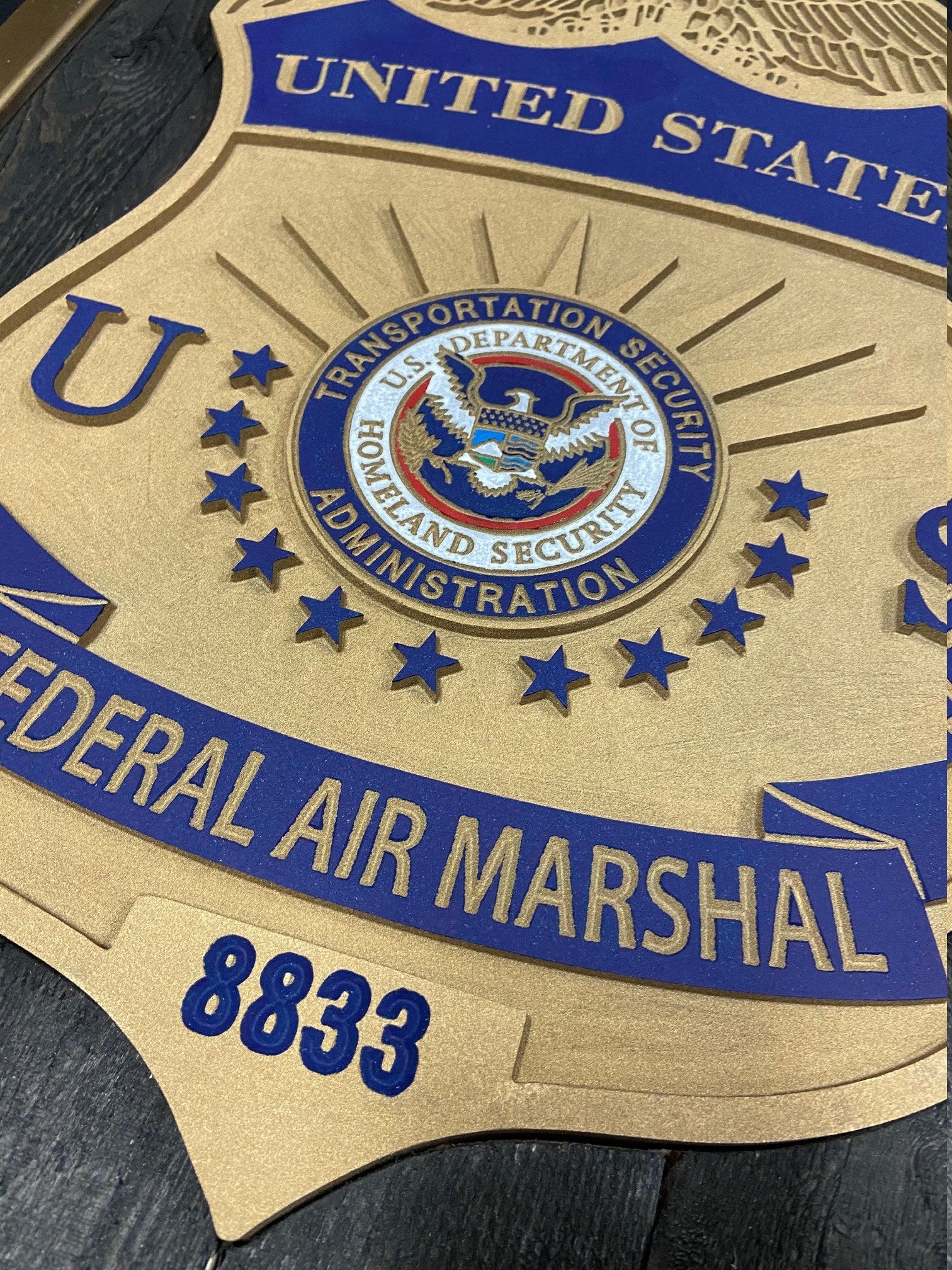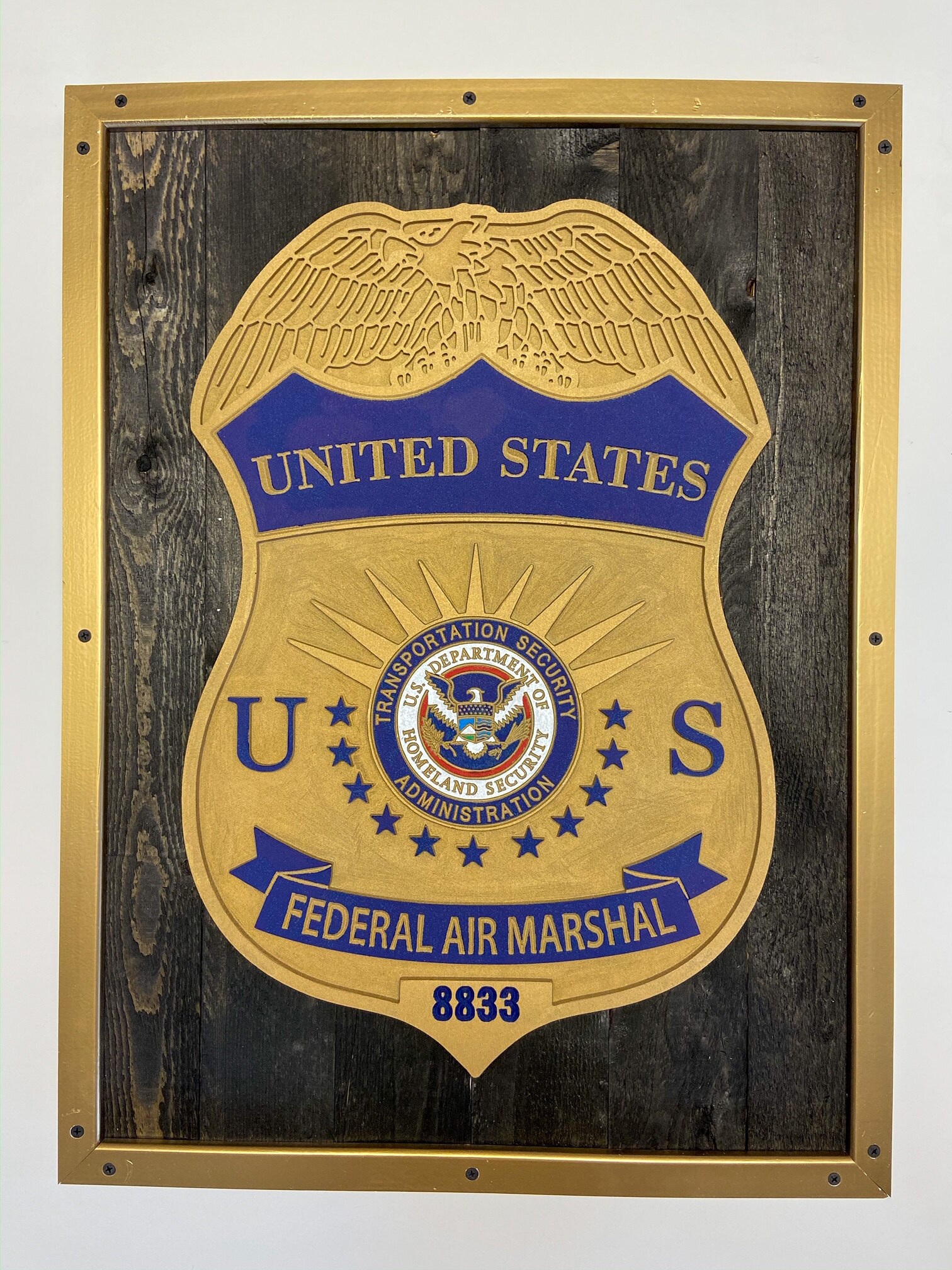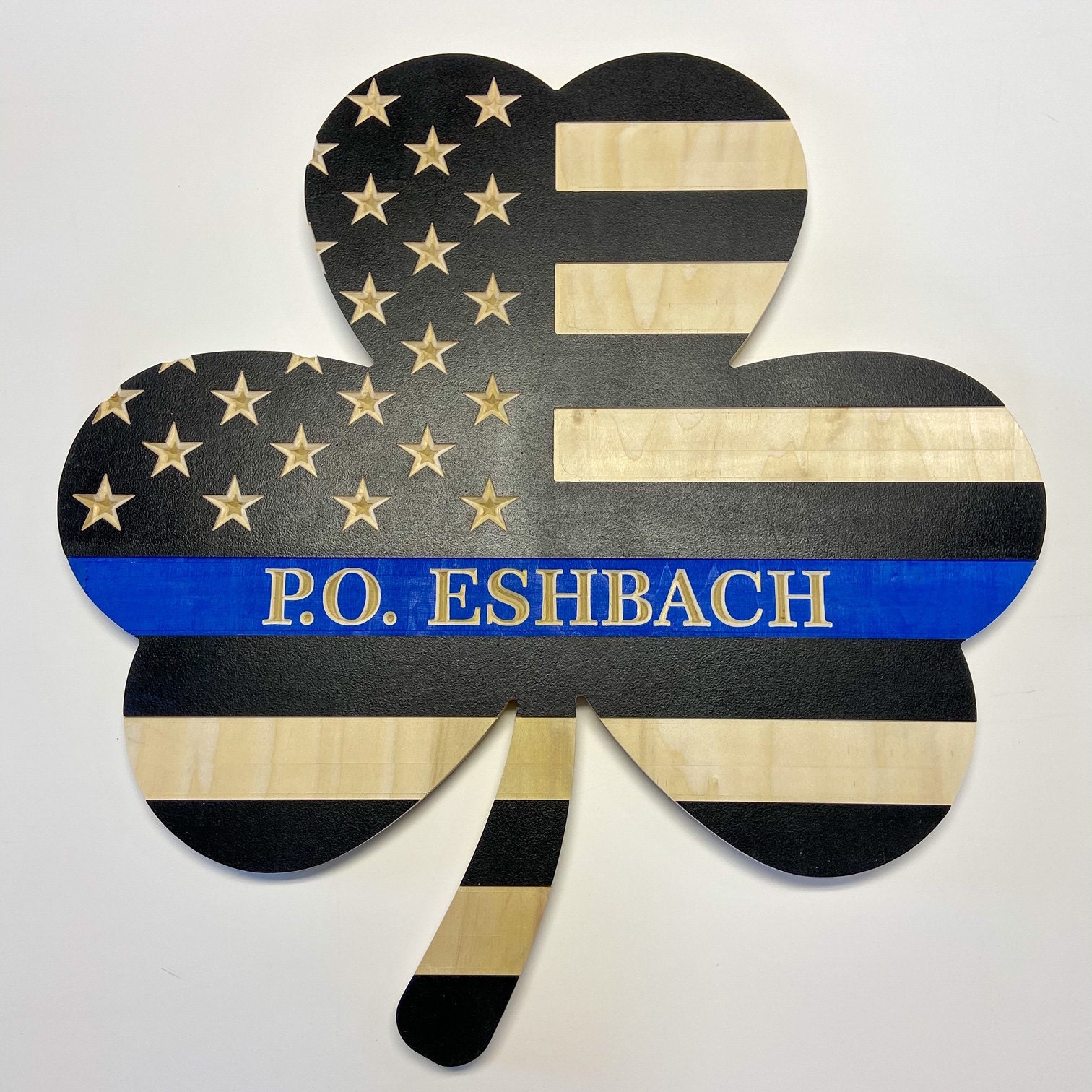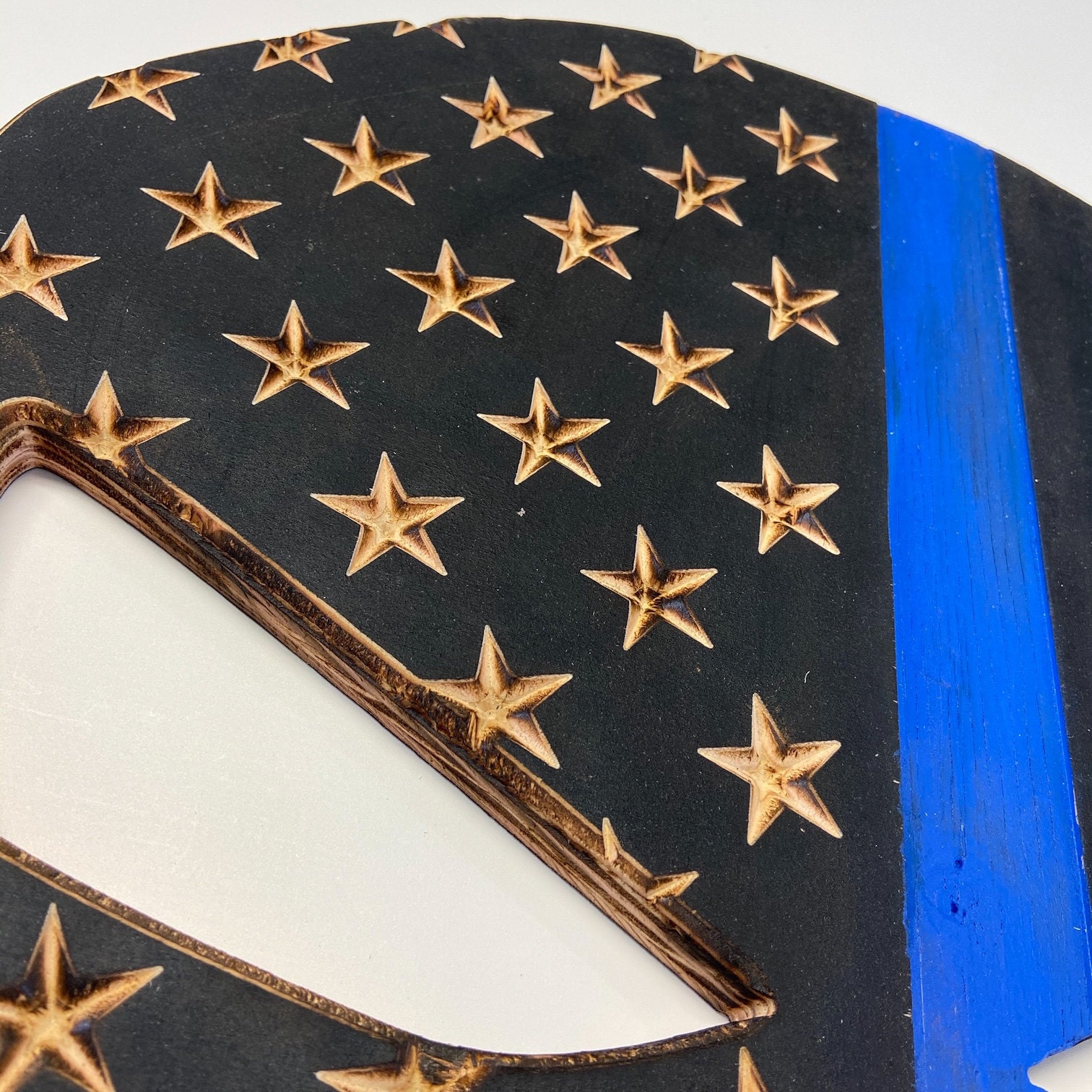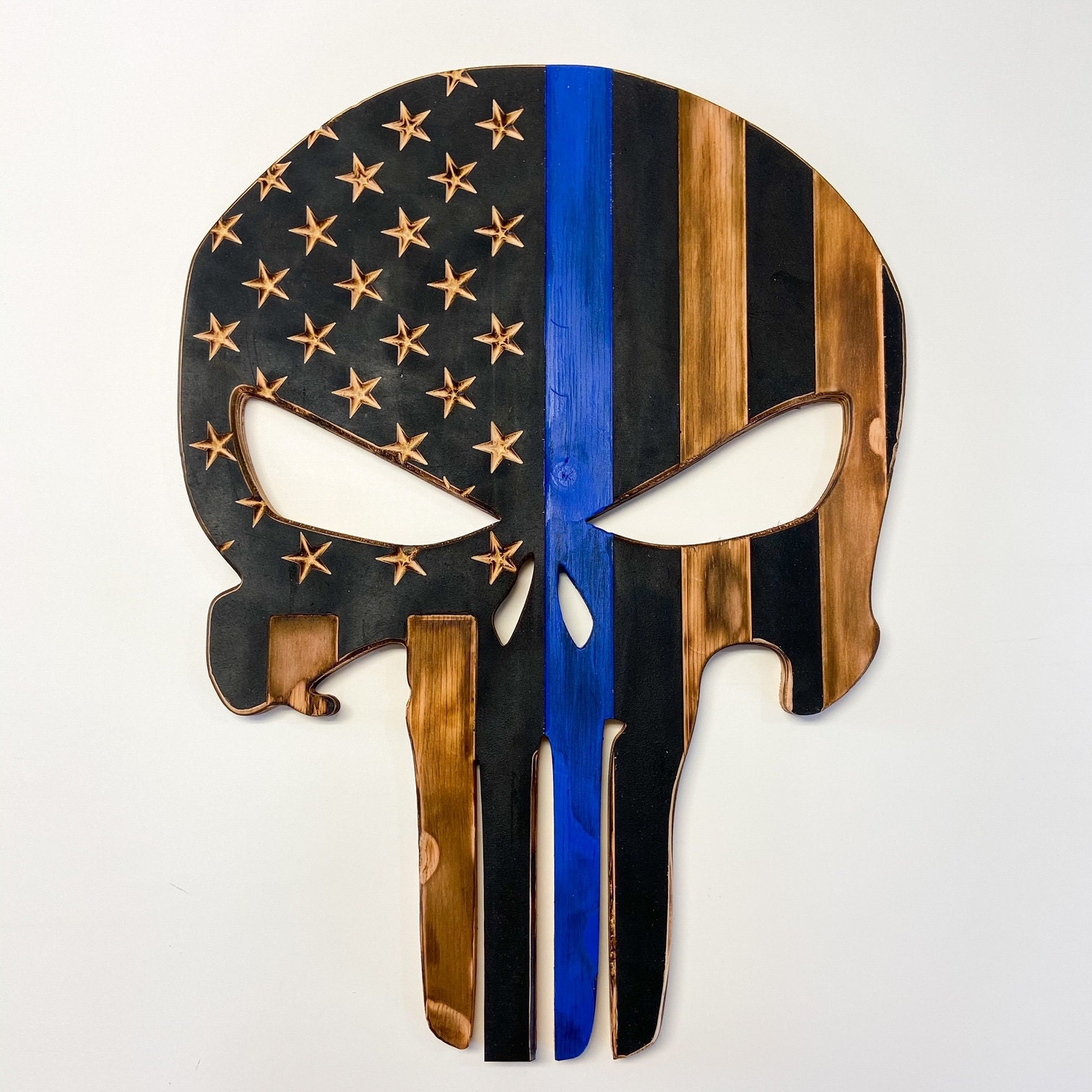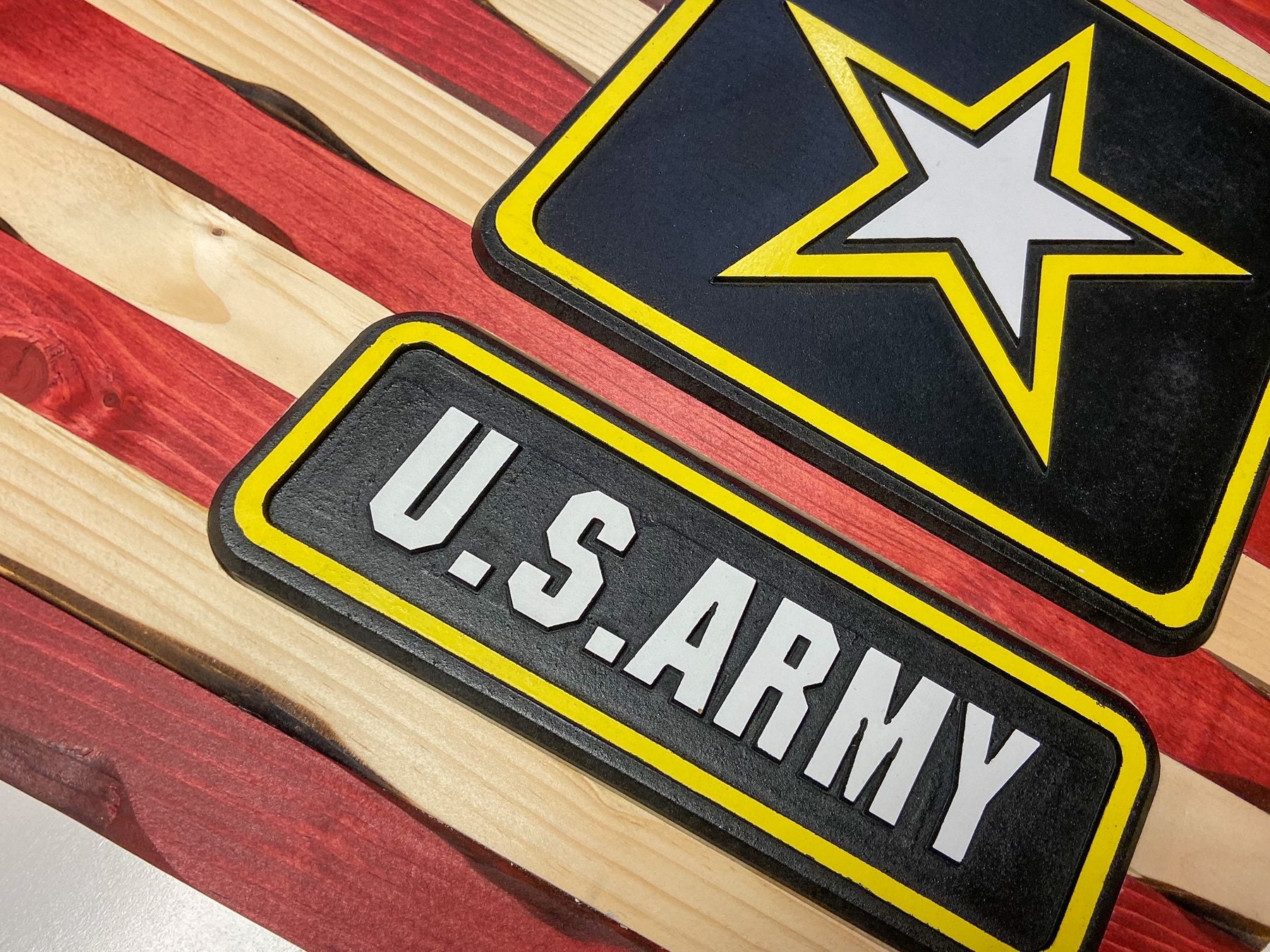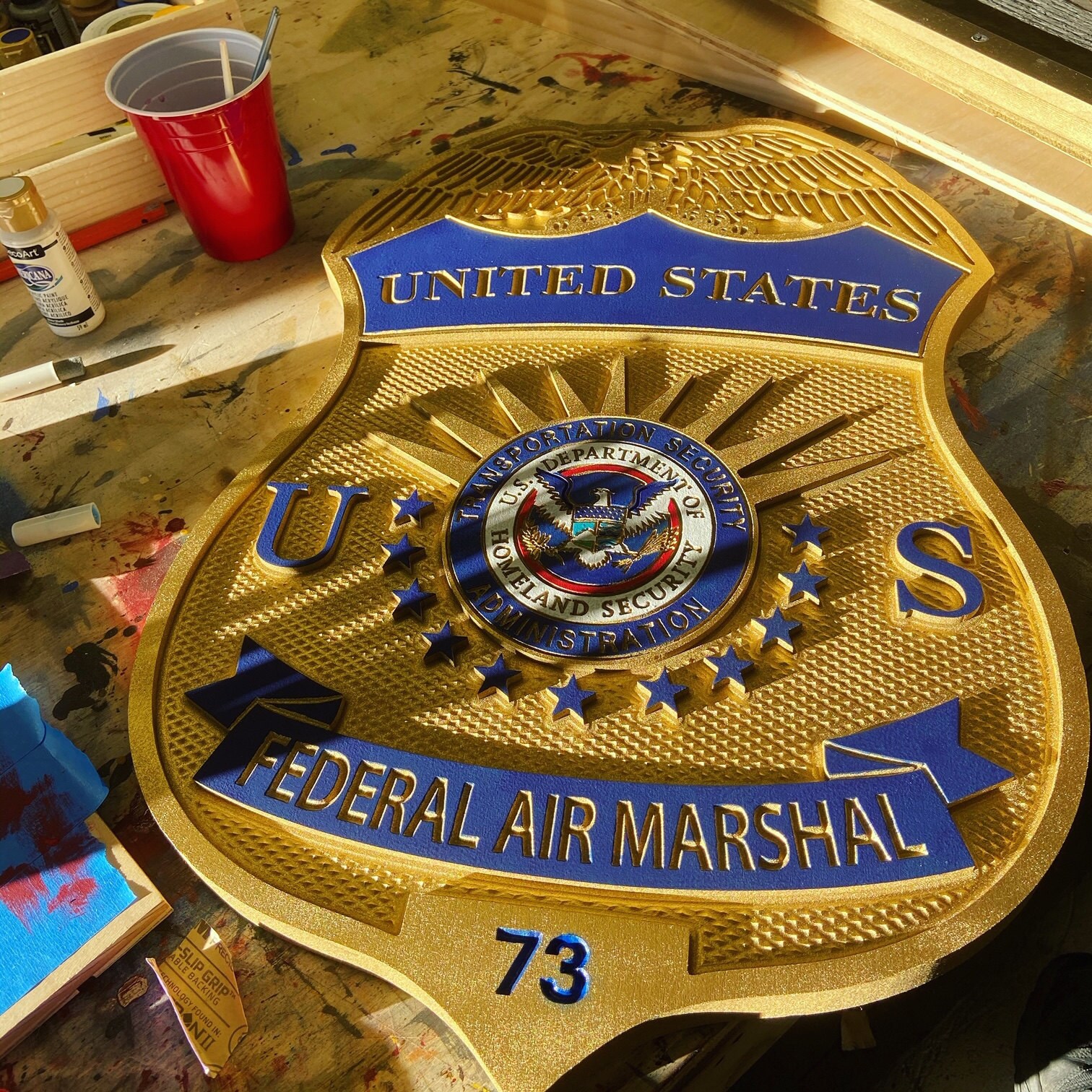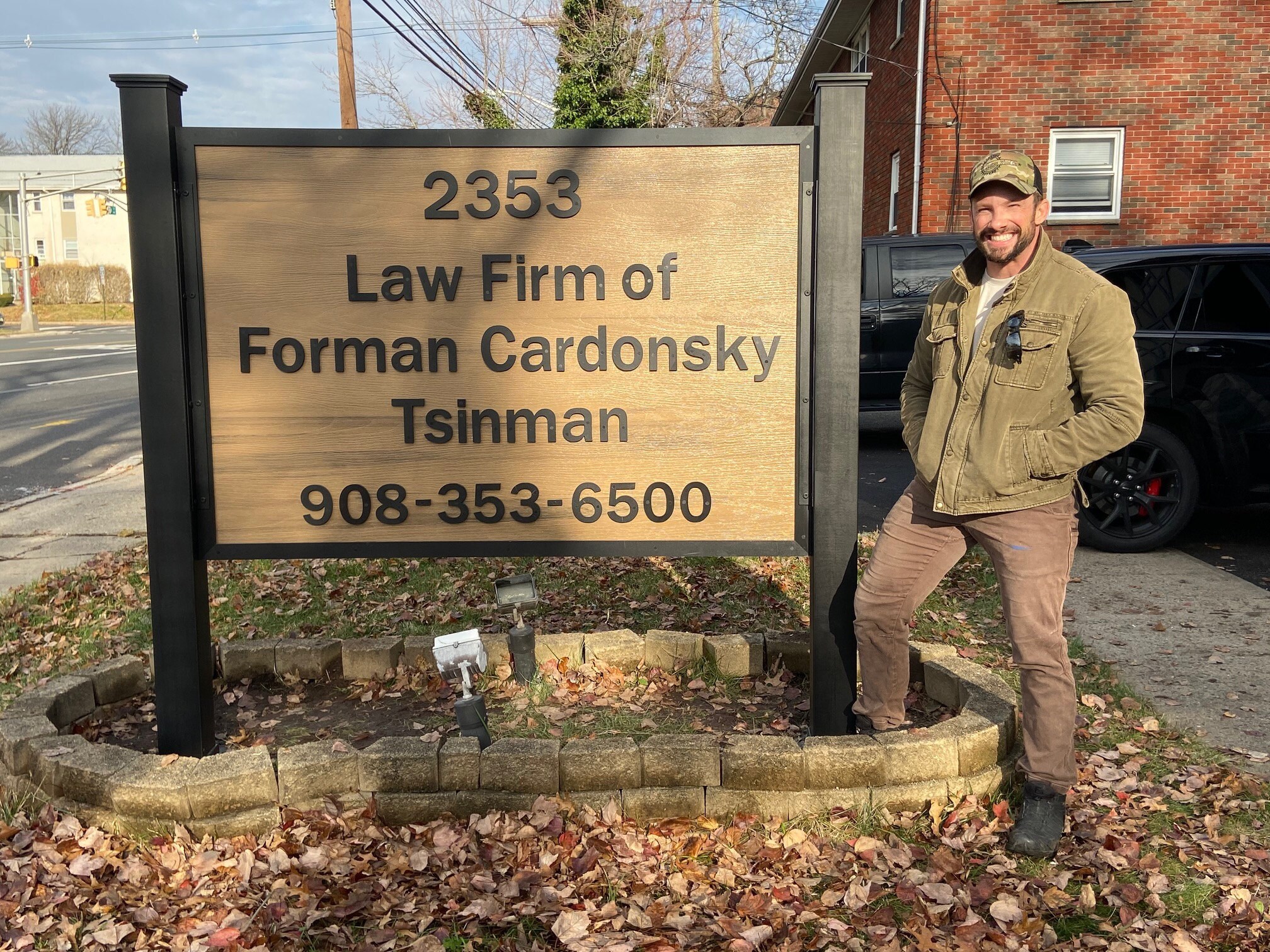 The new yard sign for this law firm.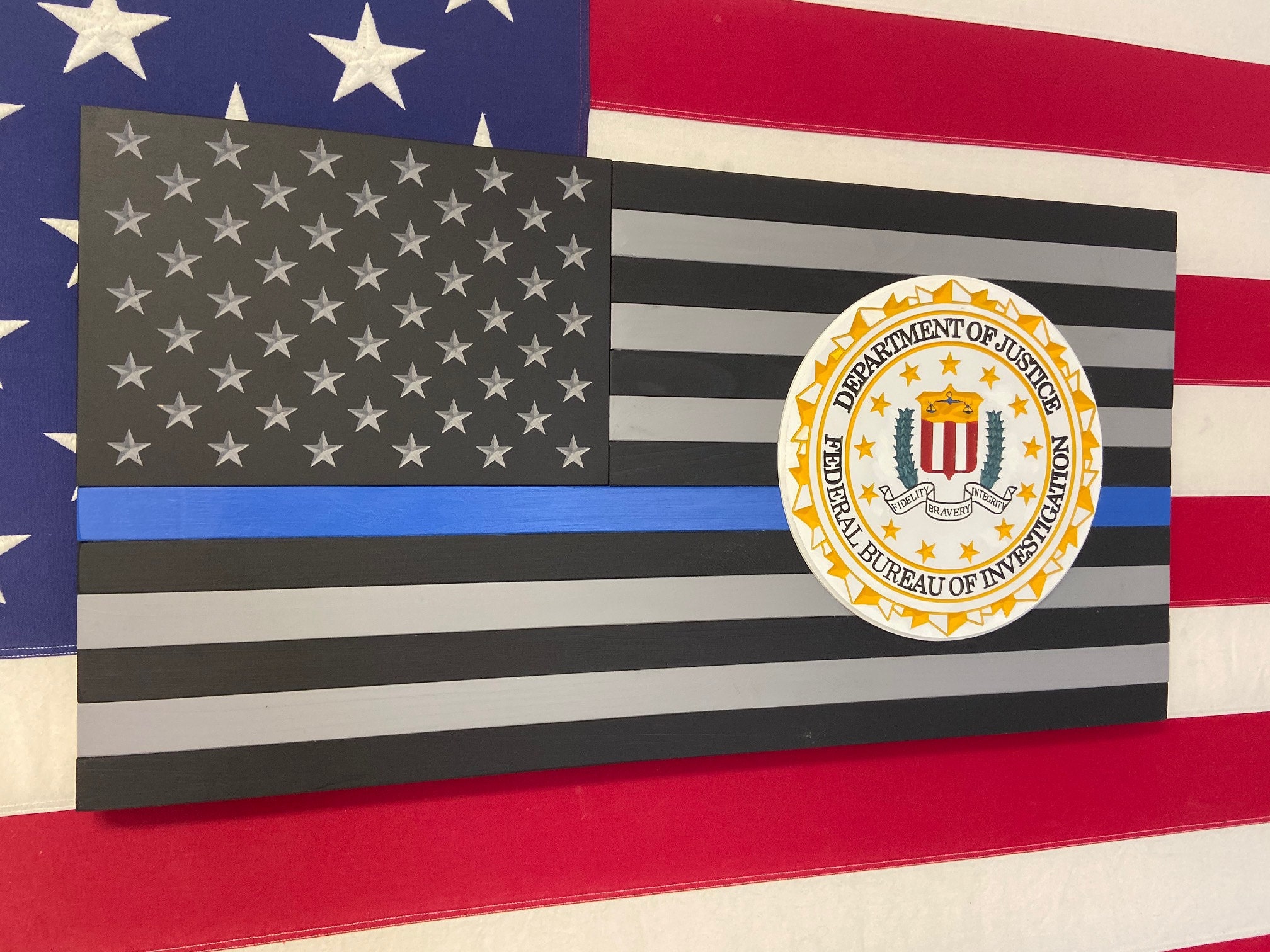 FBI Flag.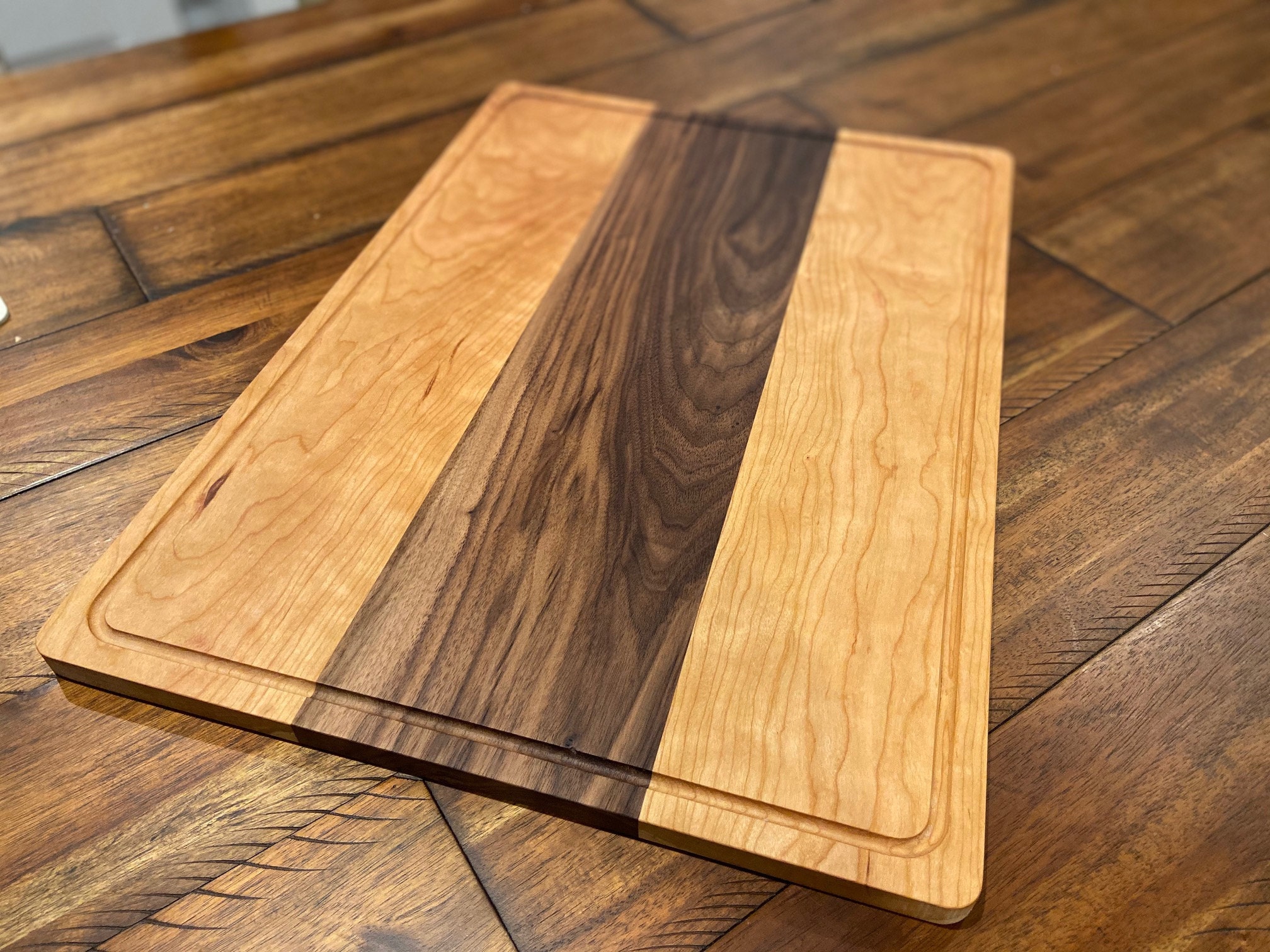 Custom cutting board.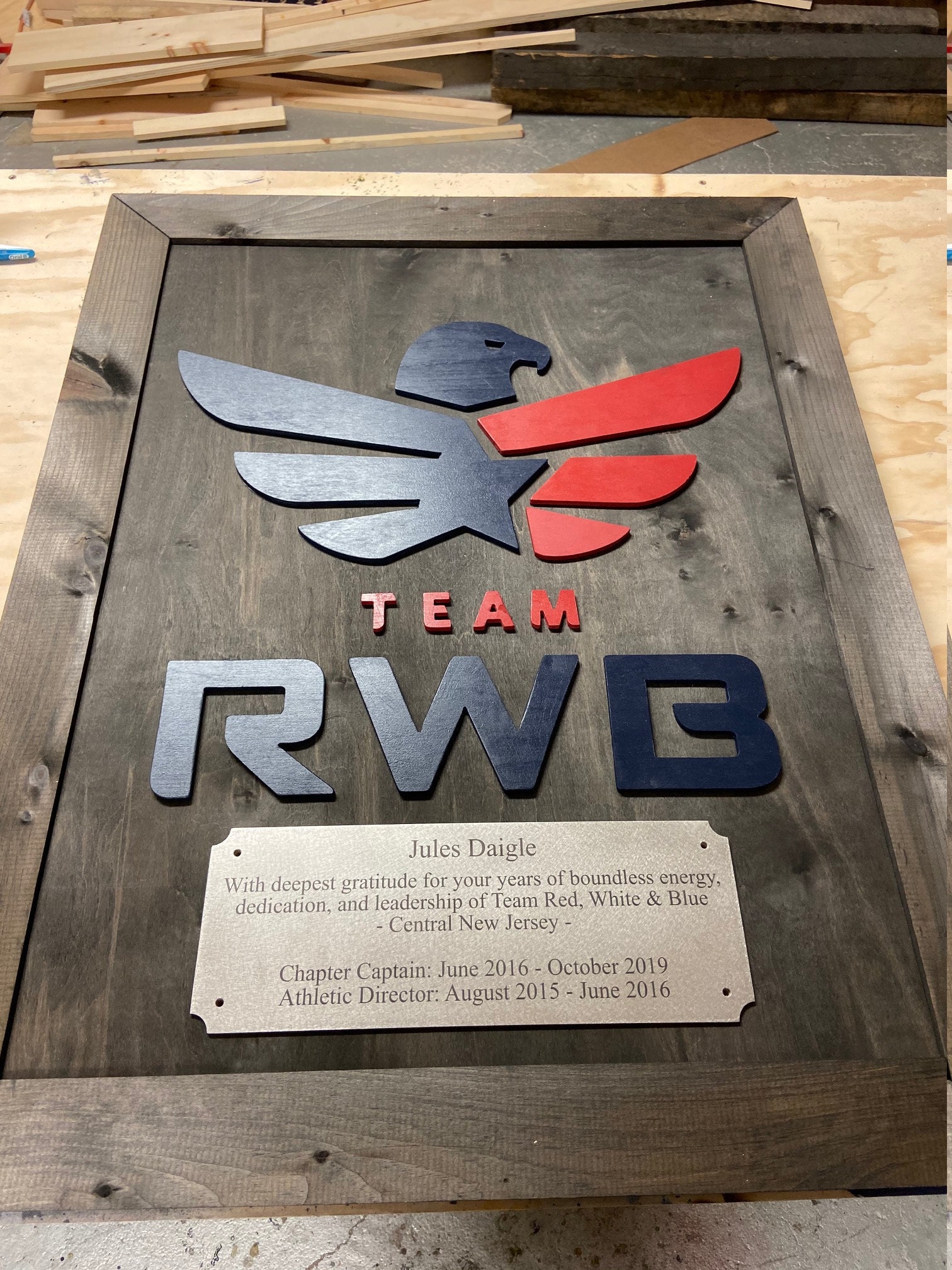 Laser Engraved plaque on this large going away present.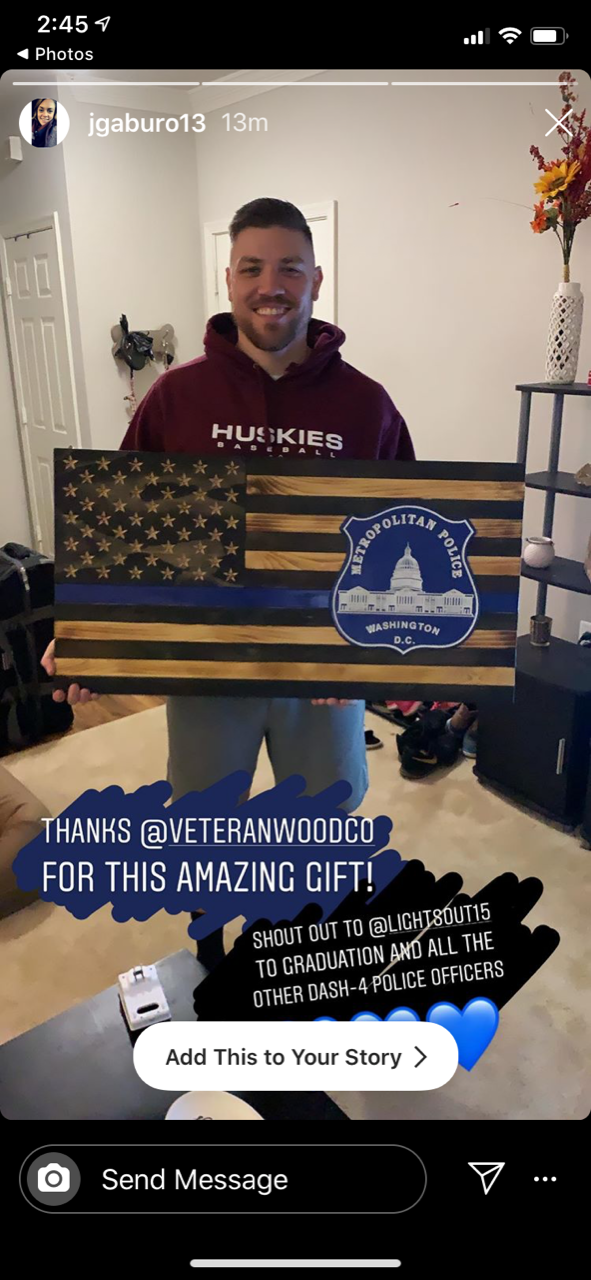 Proud recipient of out flag, recent graduate of the police academy.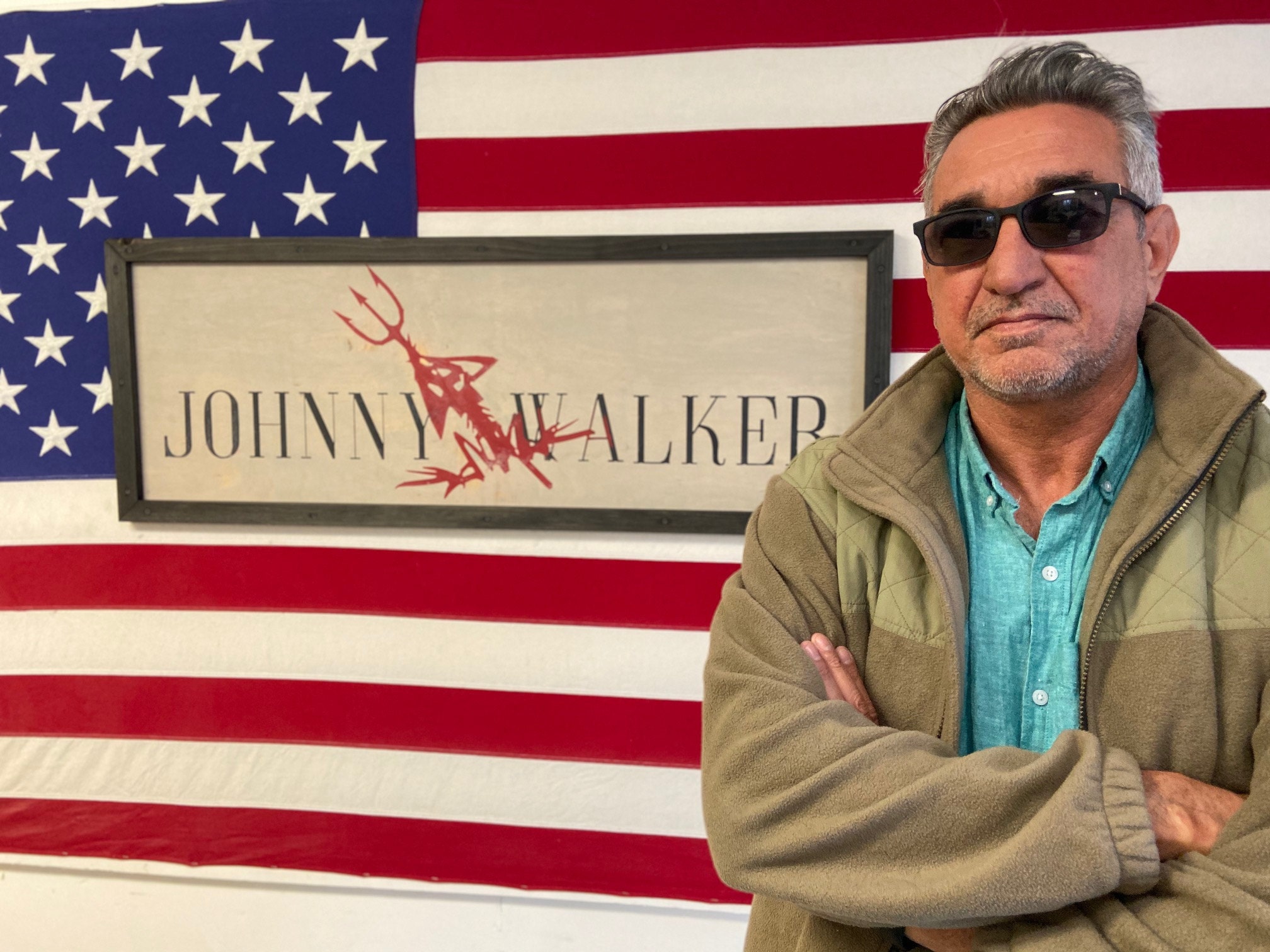 Johnny Walker's custom epoxy filled sign.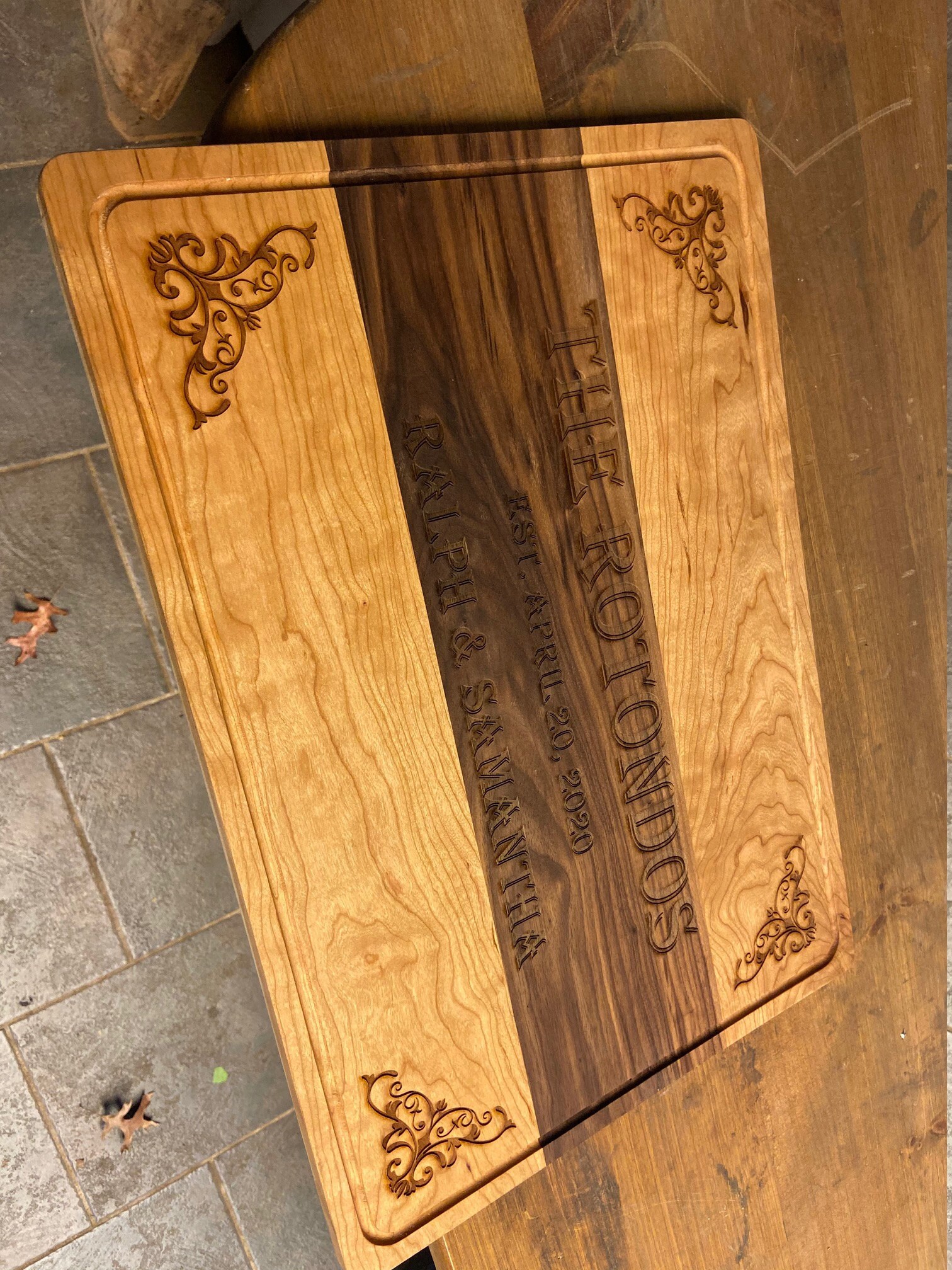 Cutting board after being laser engraved.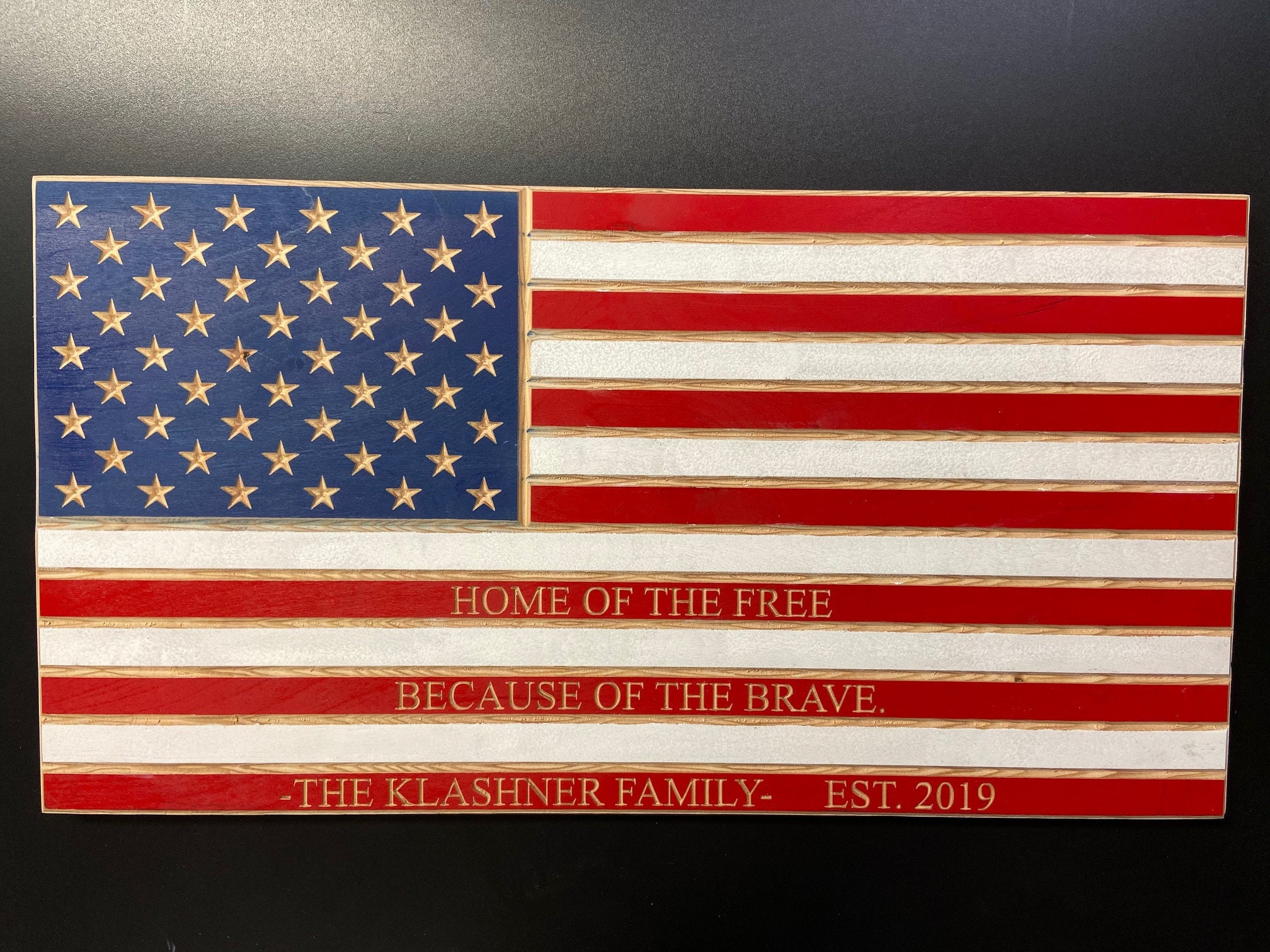 One piece CNCed flag for a new homeowner.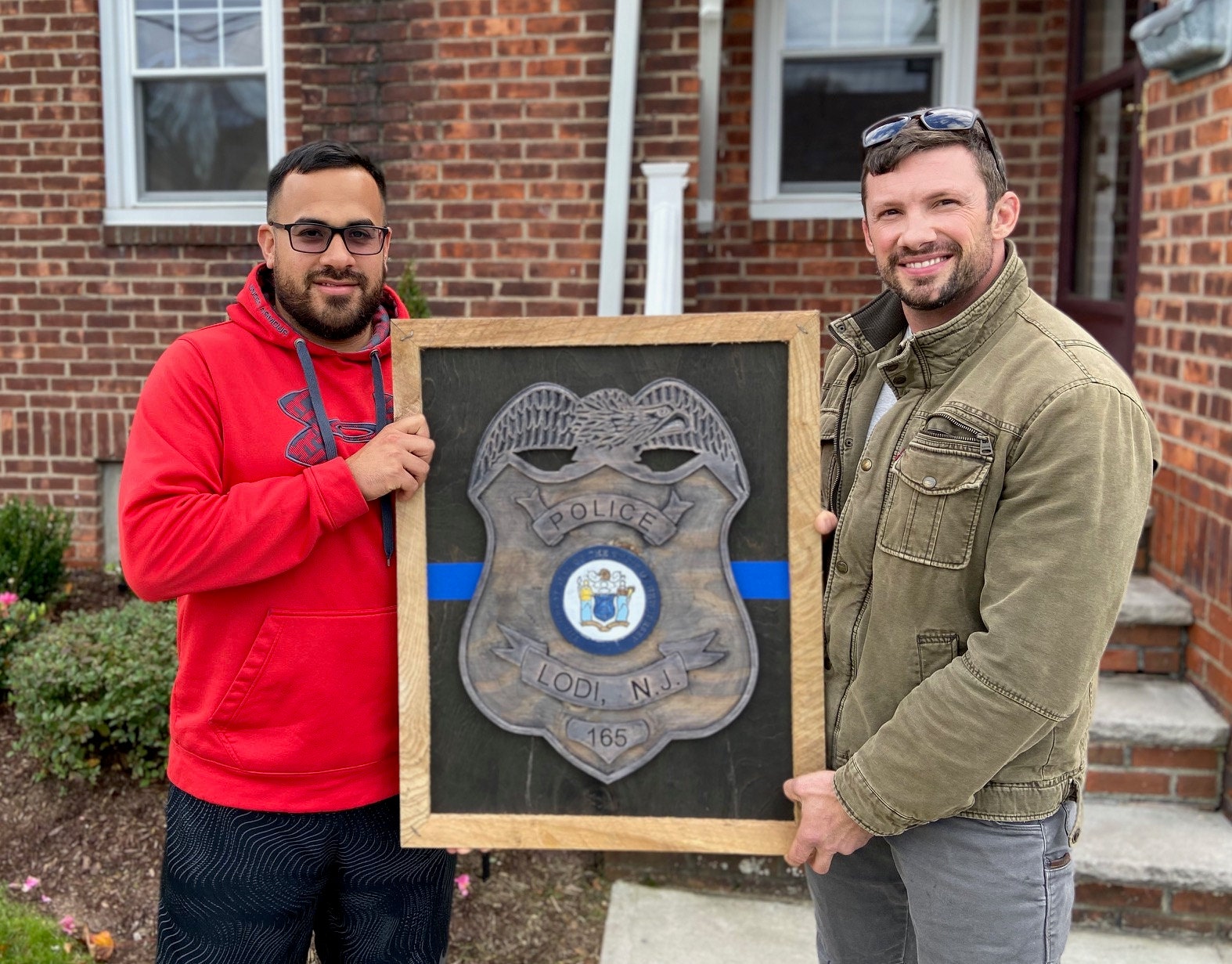 Officer Nobre of Lodi PD.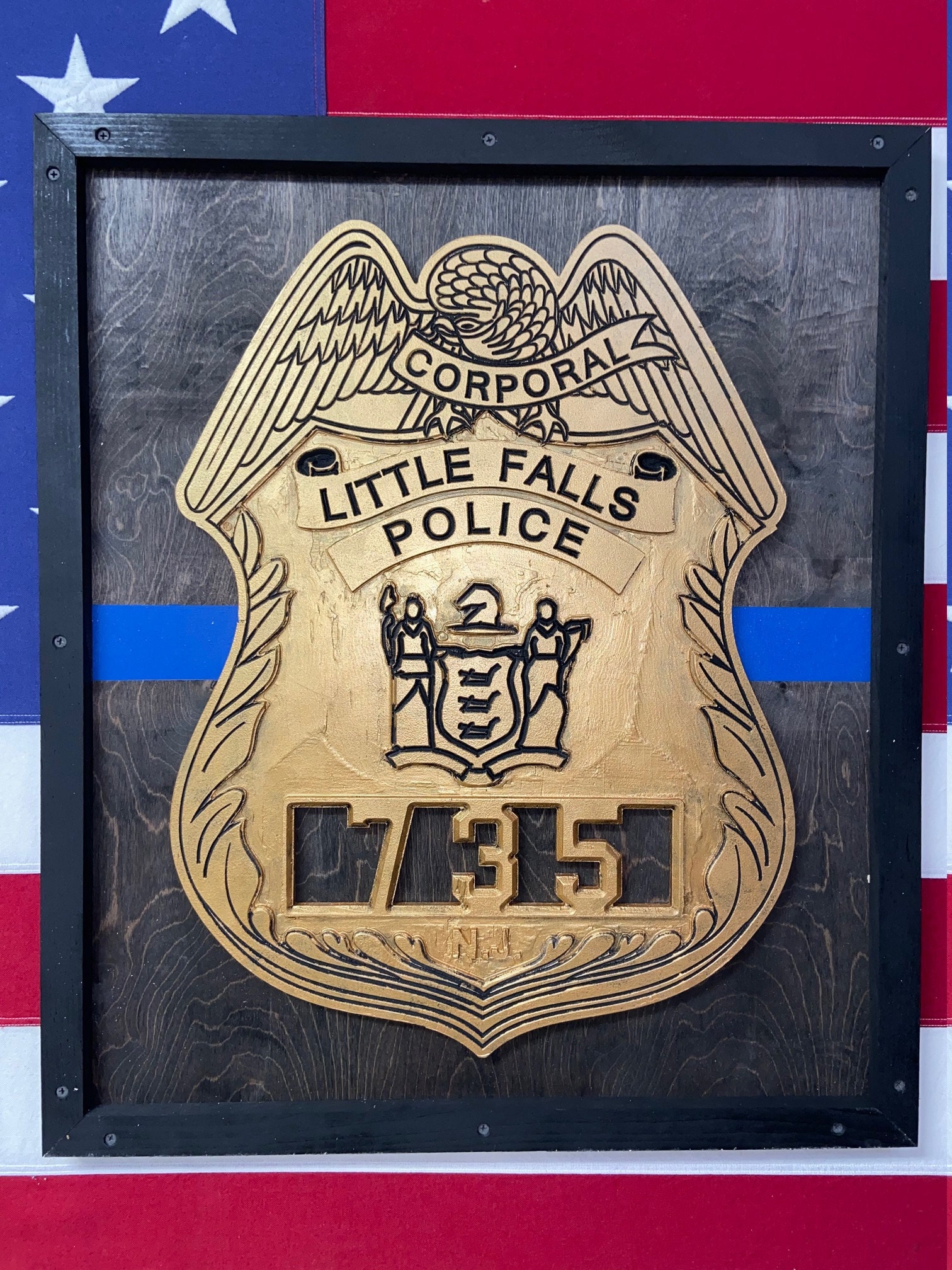 A surprise gift from the wife of a sheepdog.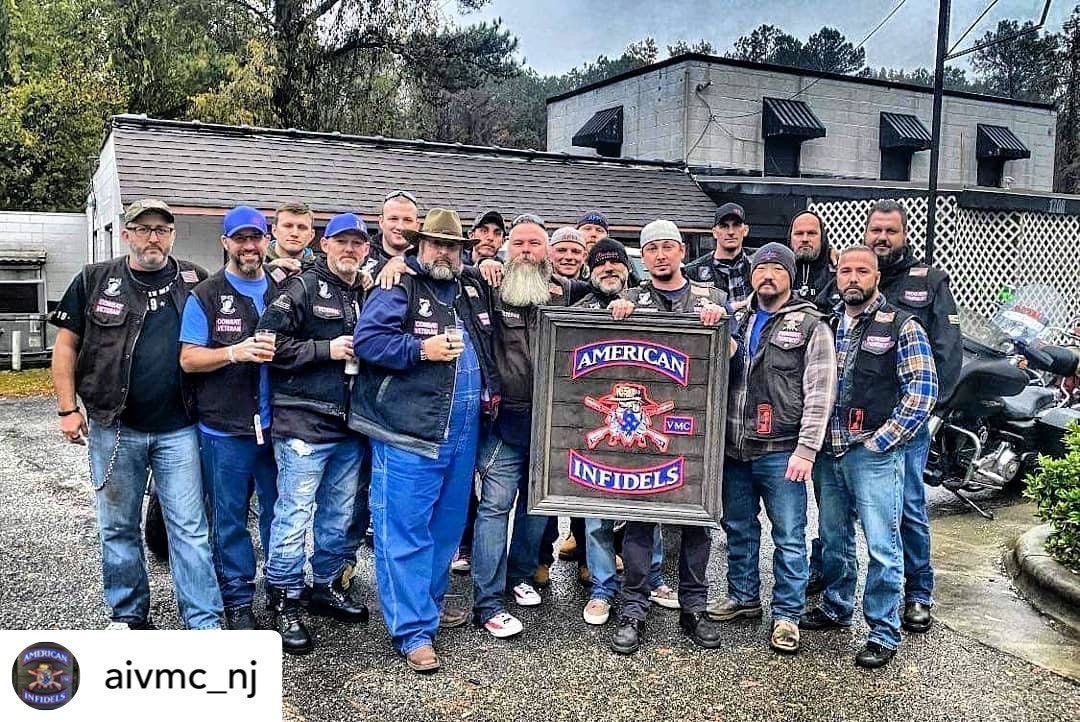 American Infidel's North Carolina's chapter was recently gifted this from the NJ chapter.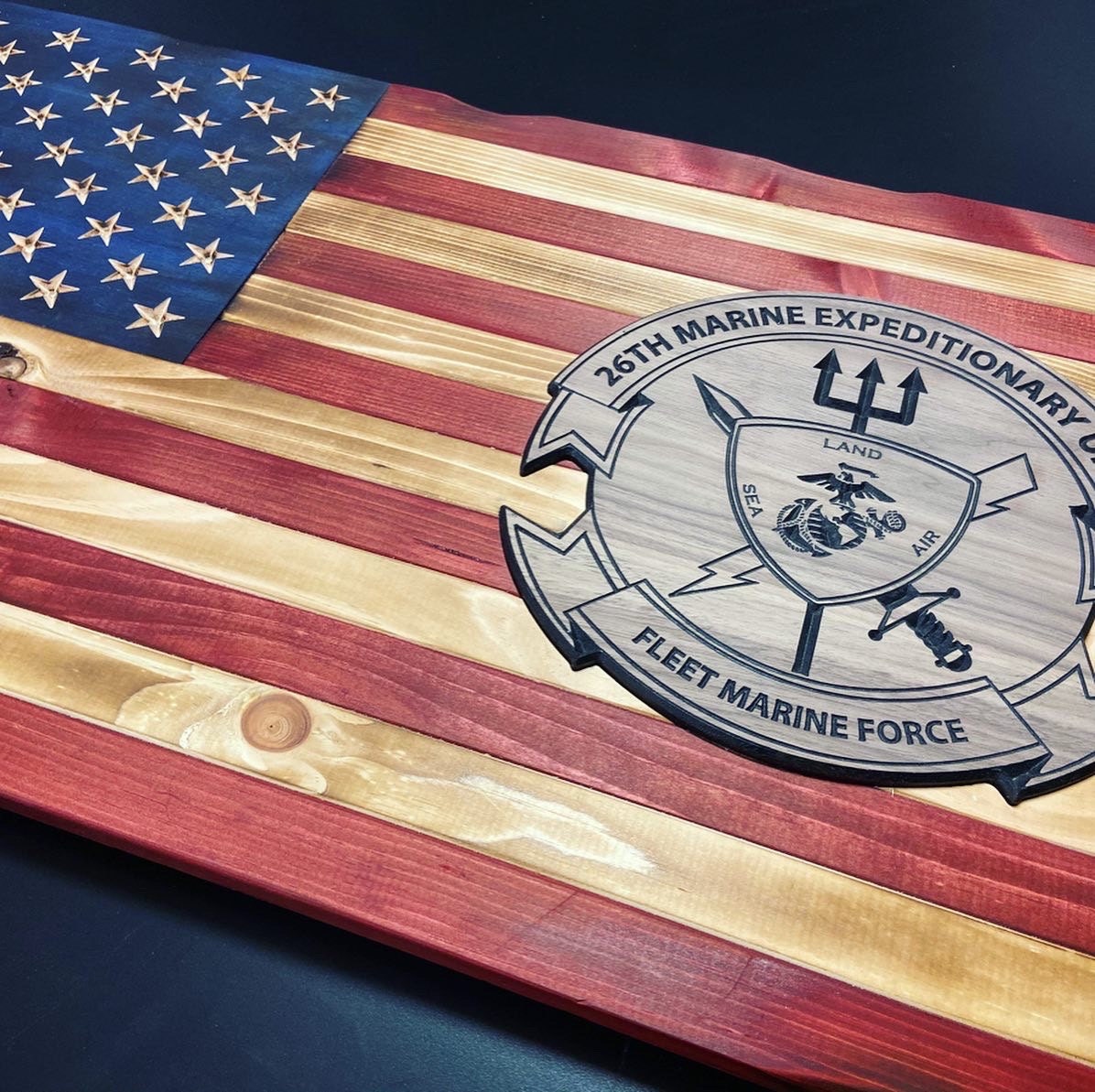 Custom 26th MEU Marine Corps flag.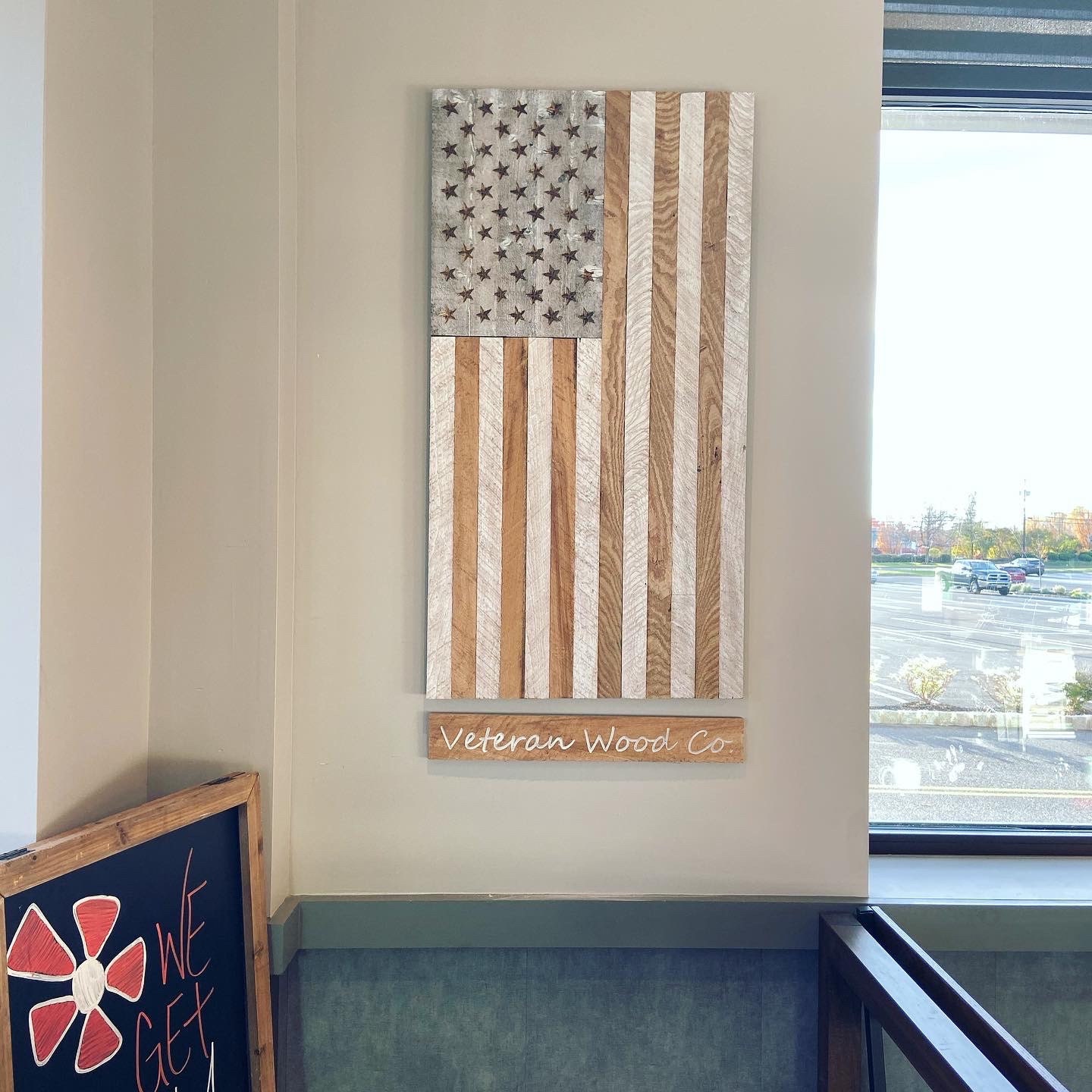 First Watch, a local brunch restaurant is happy to display our work.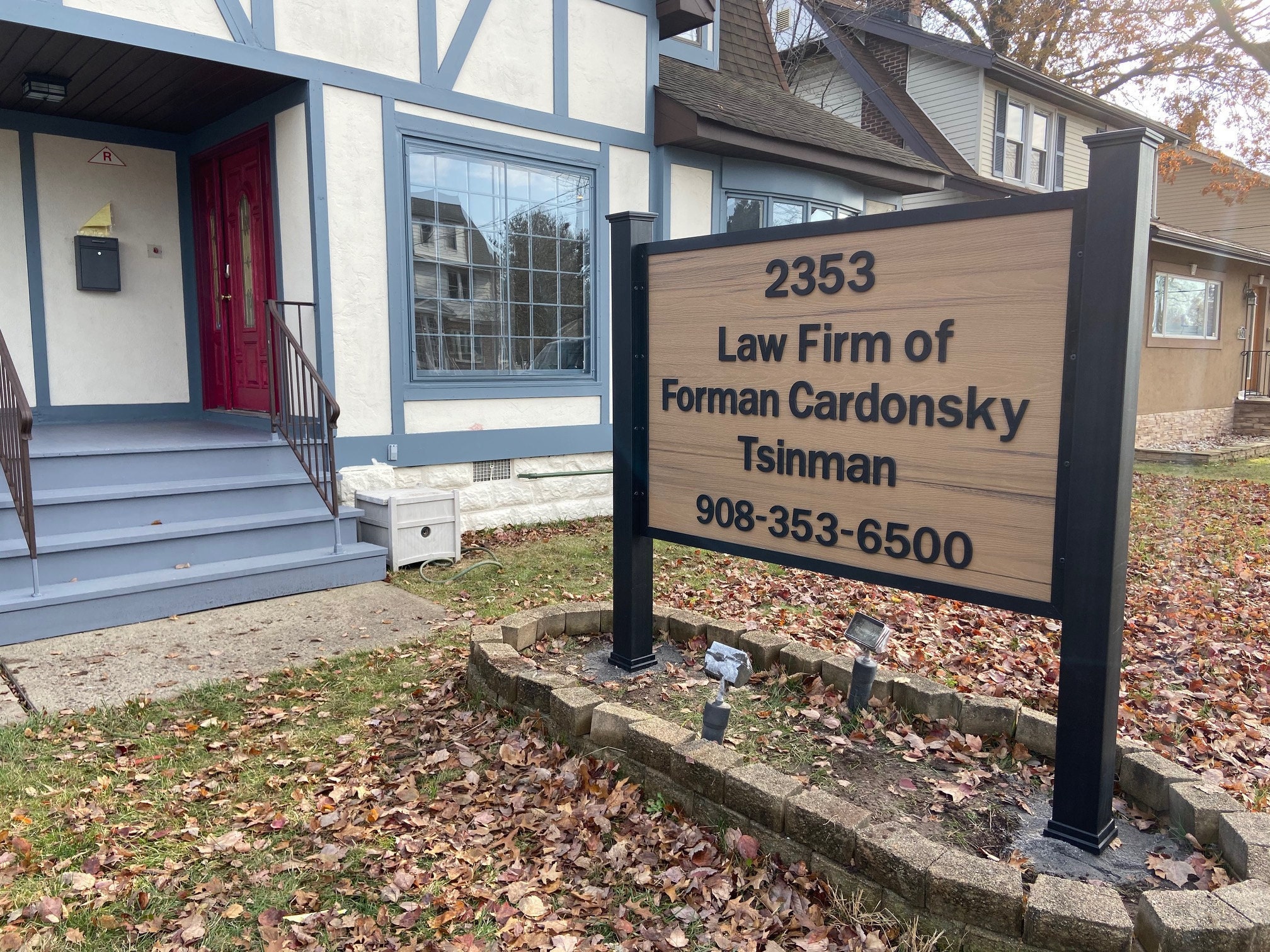 An outdoor HDPE (plastic) sign we did for a local law firm.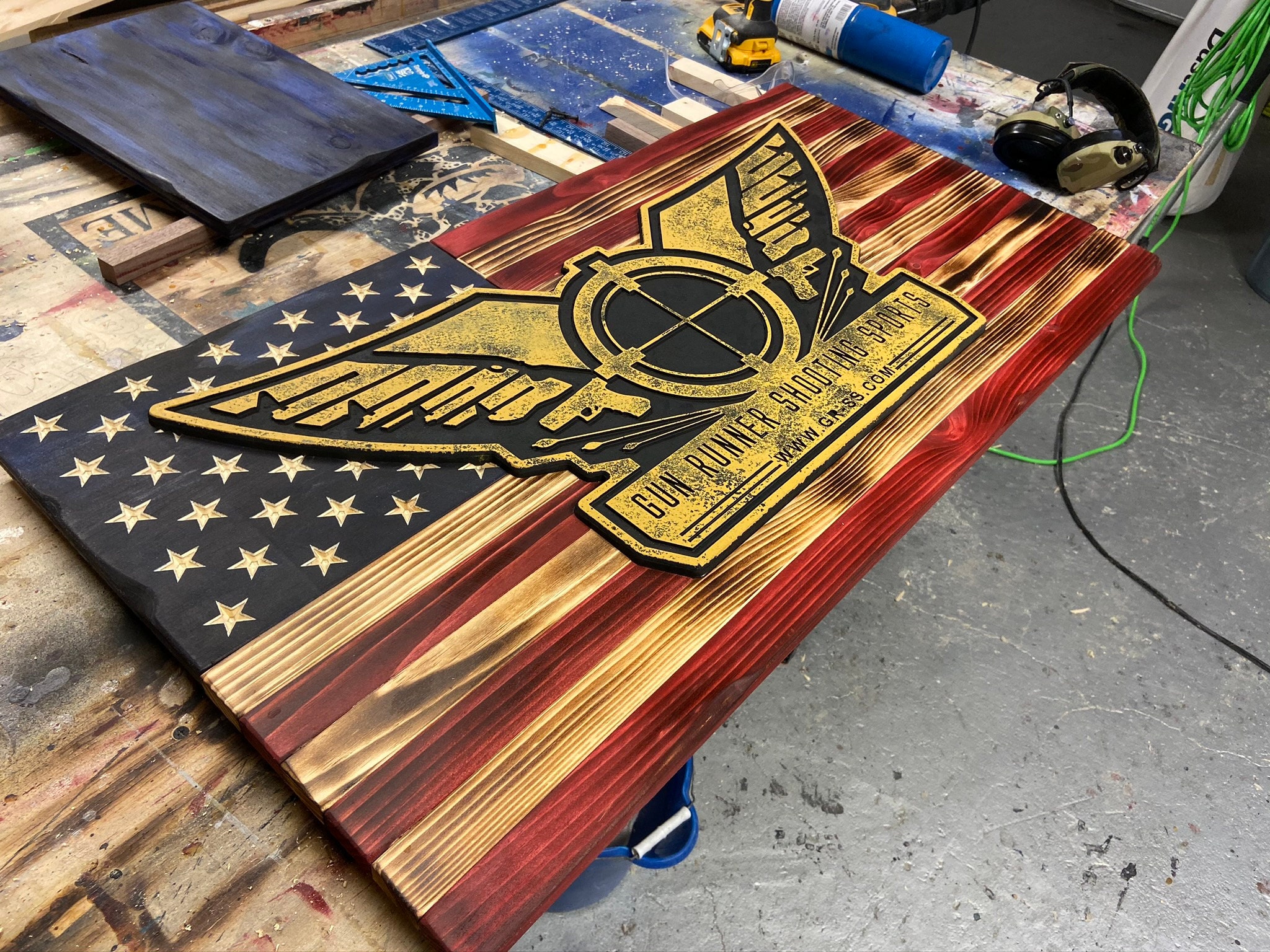 The 1000+ follower giveaway flag we did, the winners were from Gun Runner Shooting Sports in Texas, so we did a custom logo flag for them.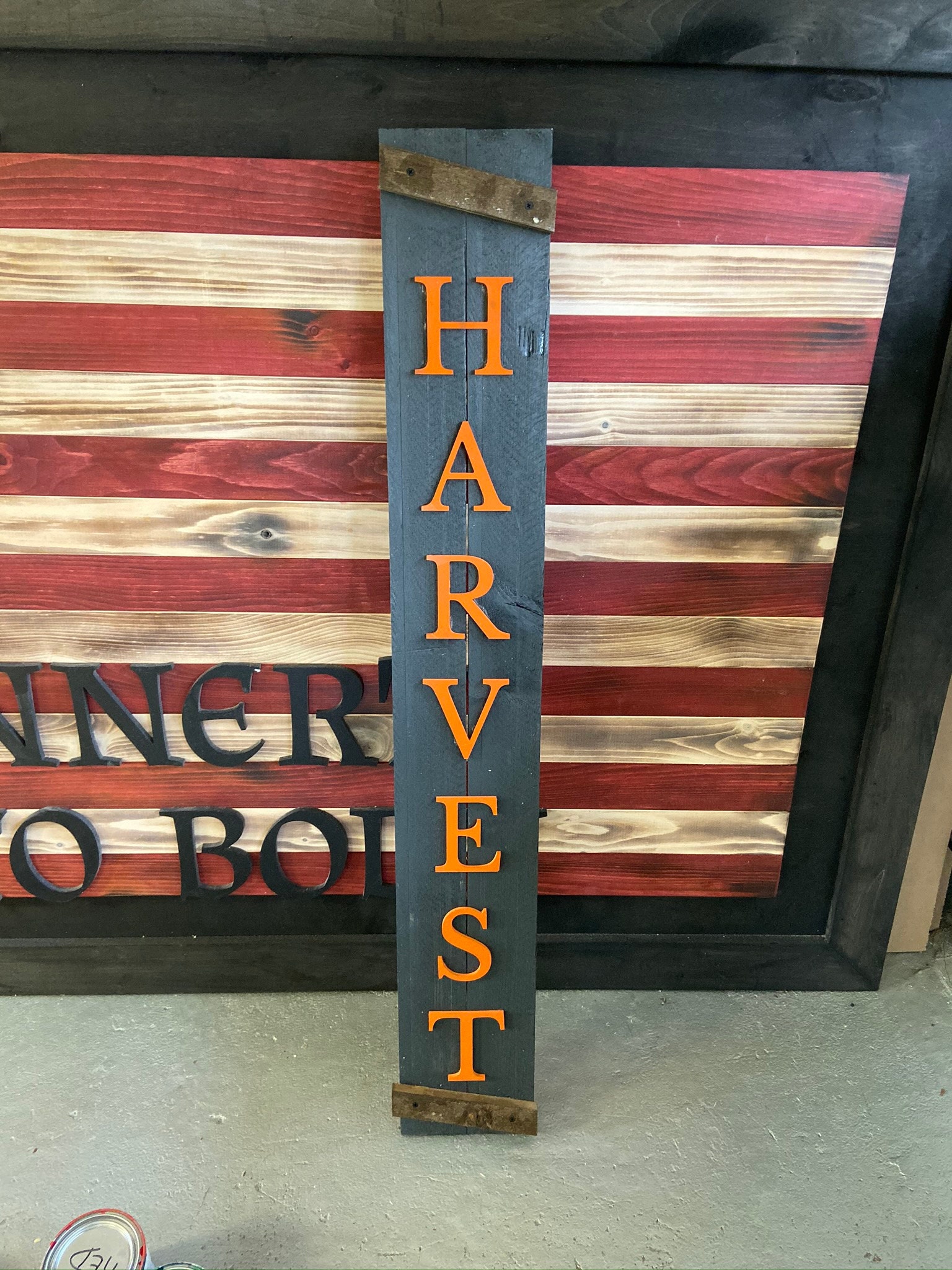 Quick little project for the fall fests.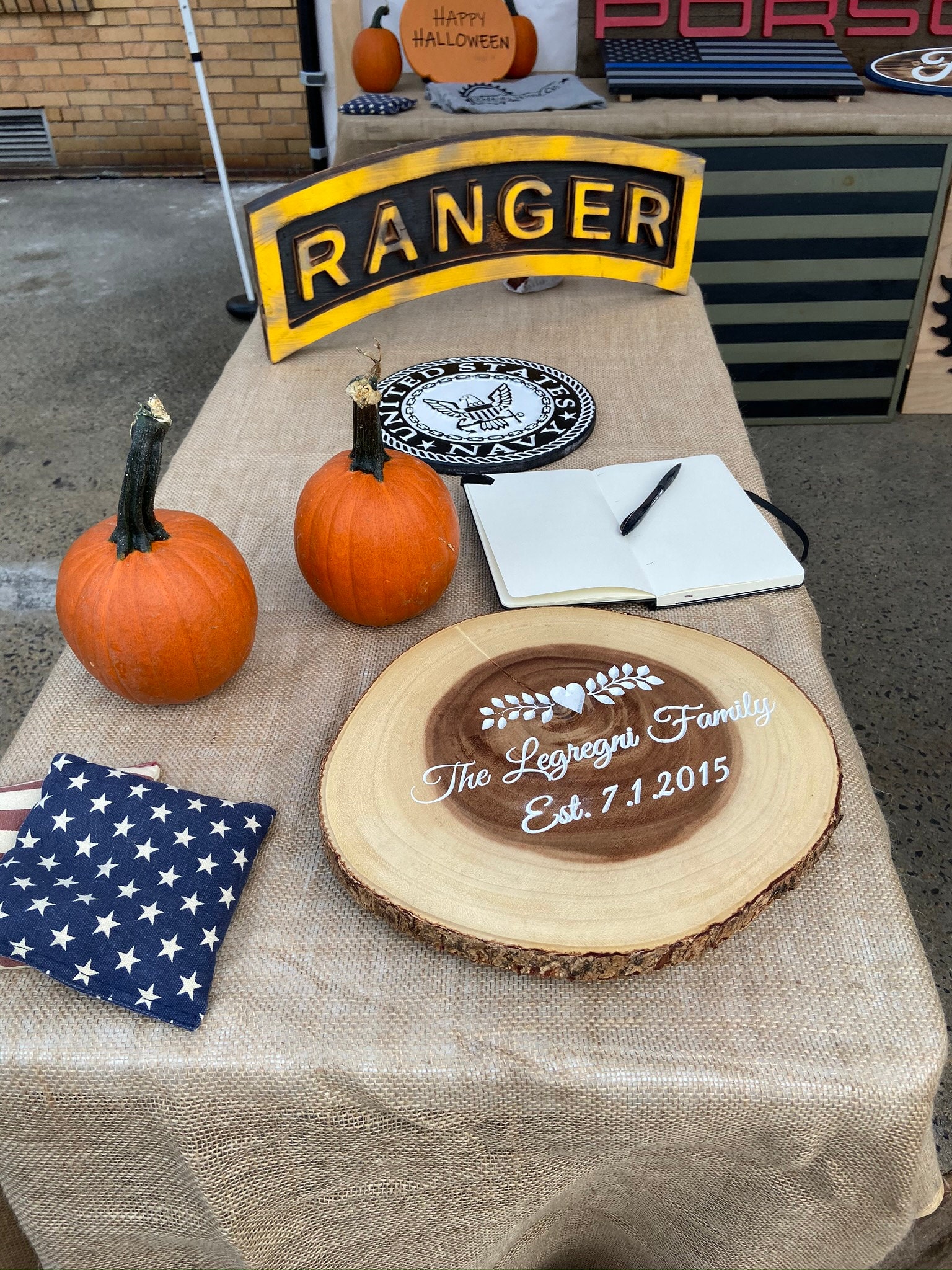 Custom engraved lazy susan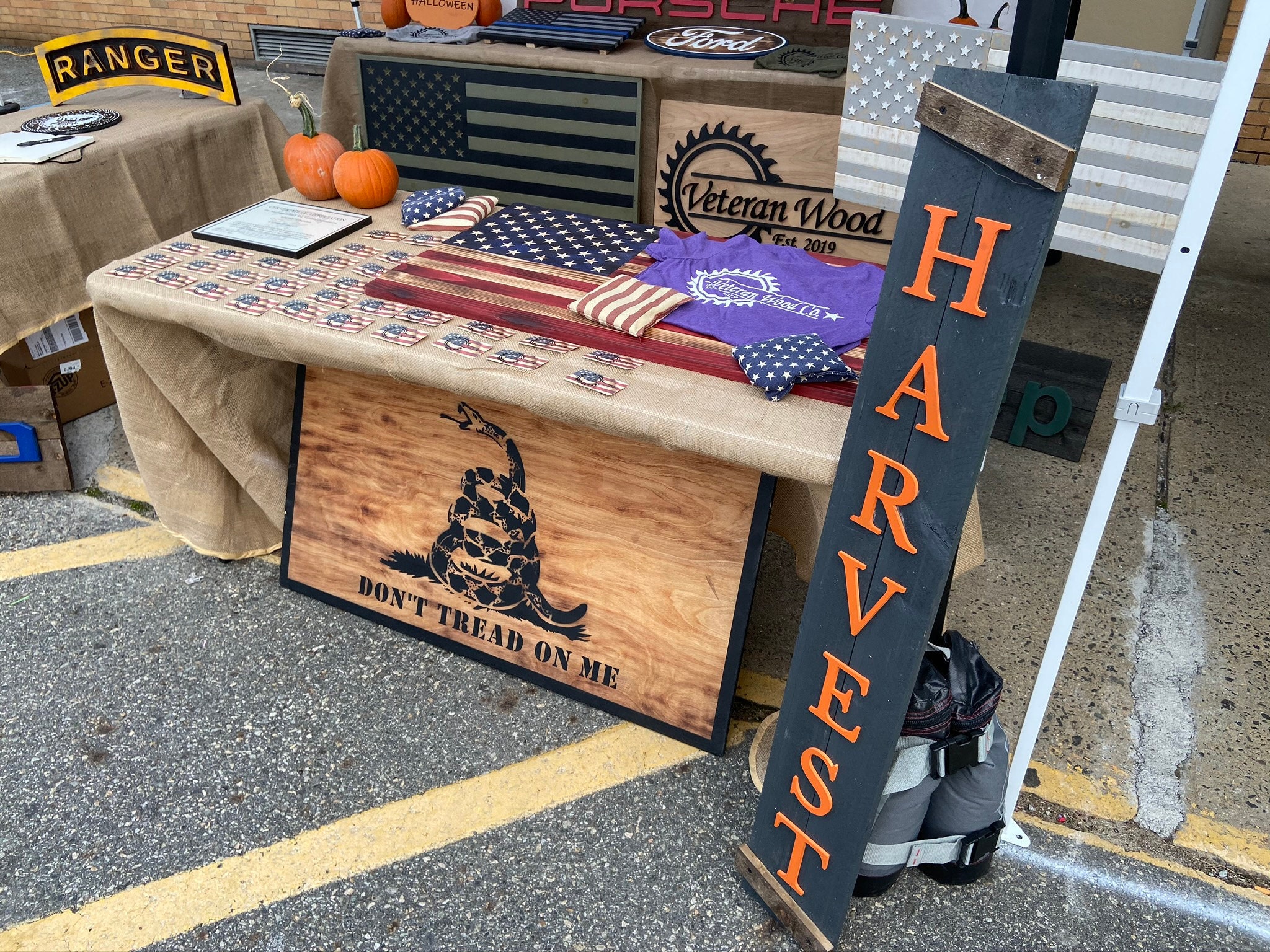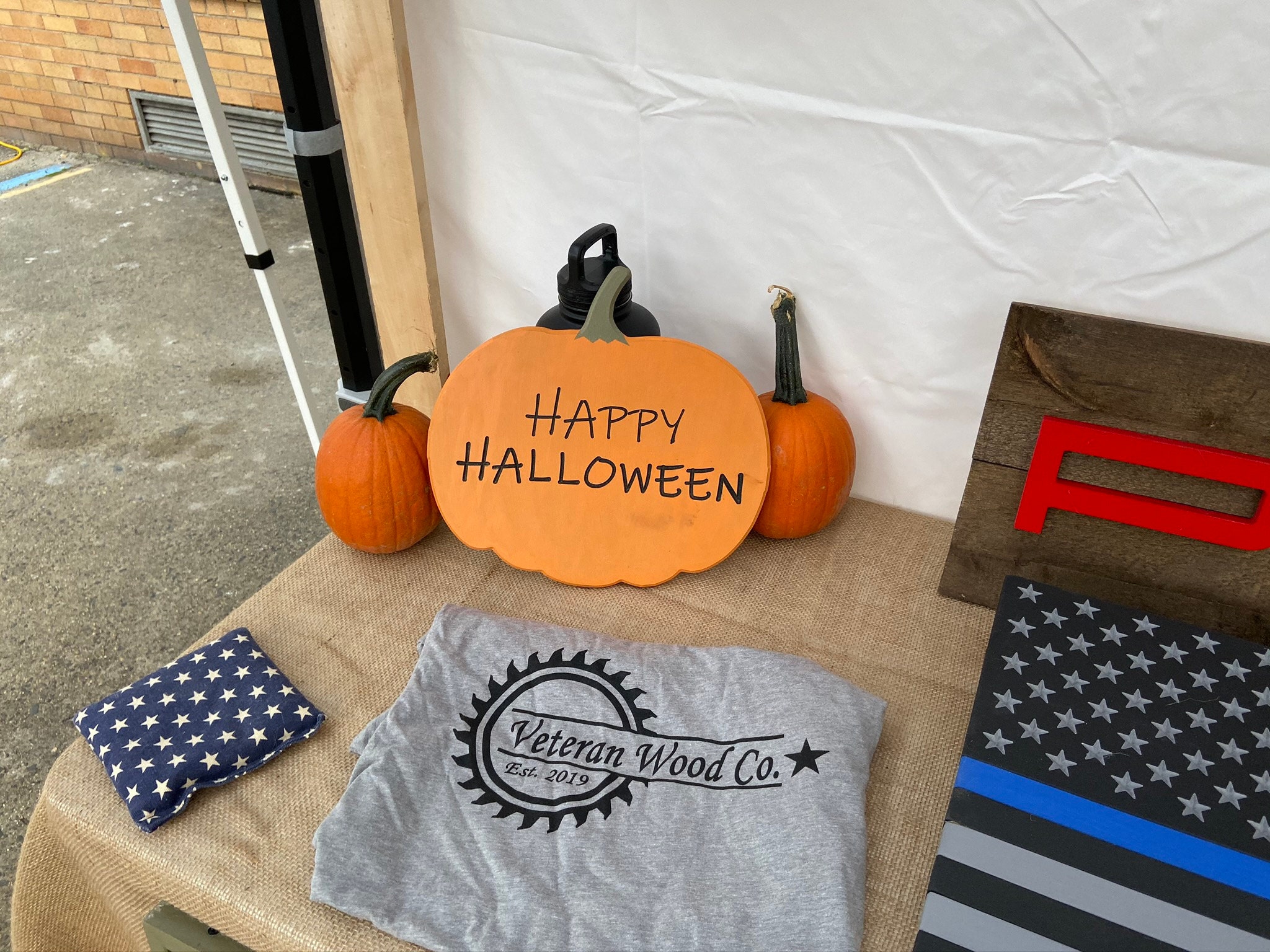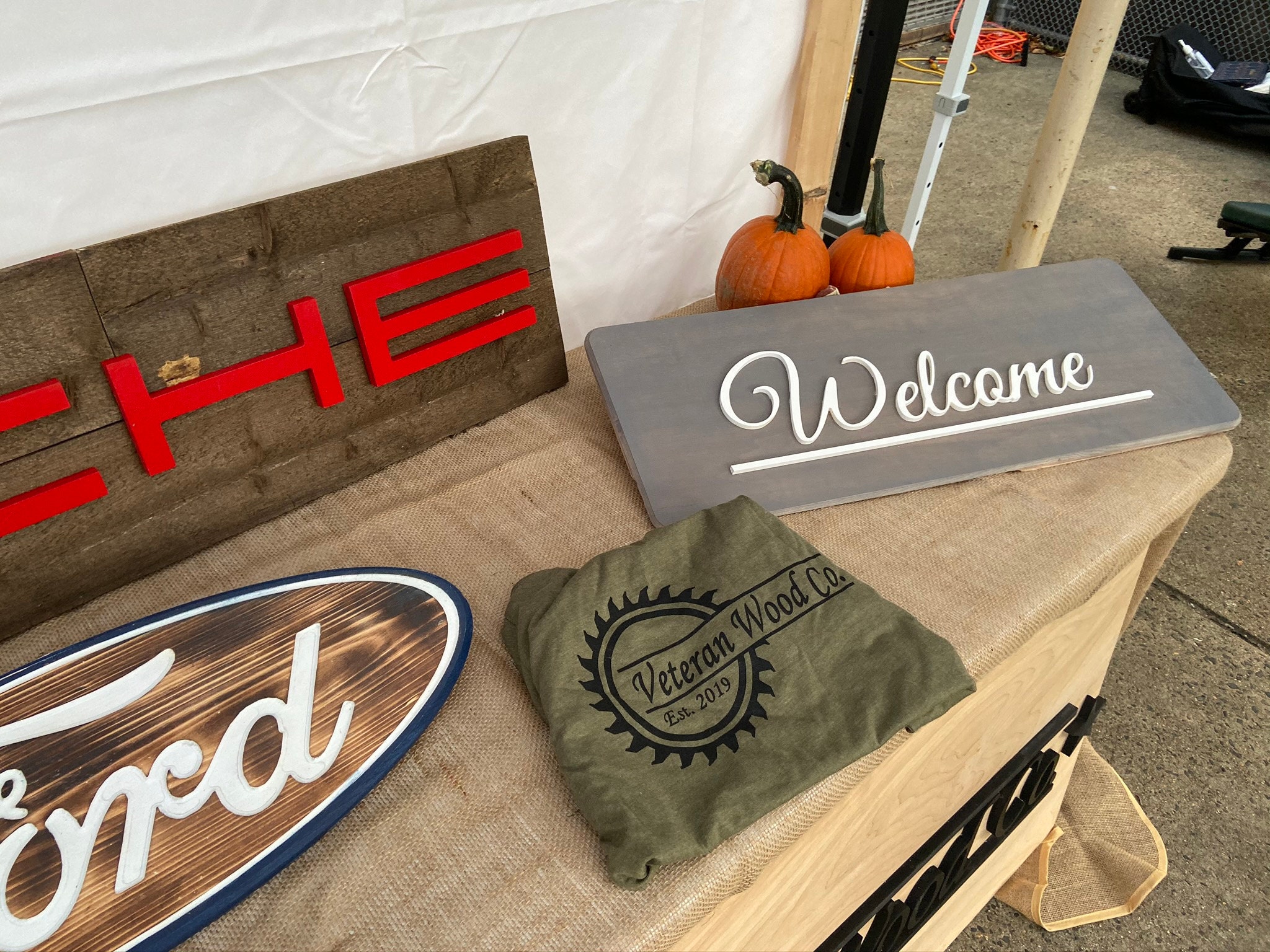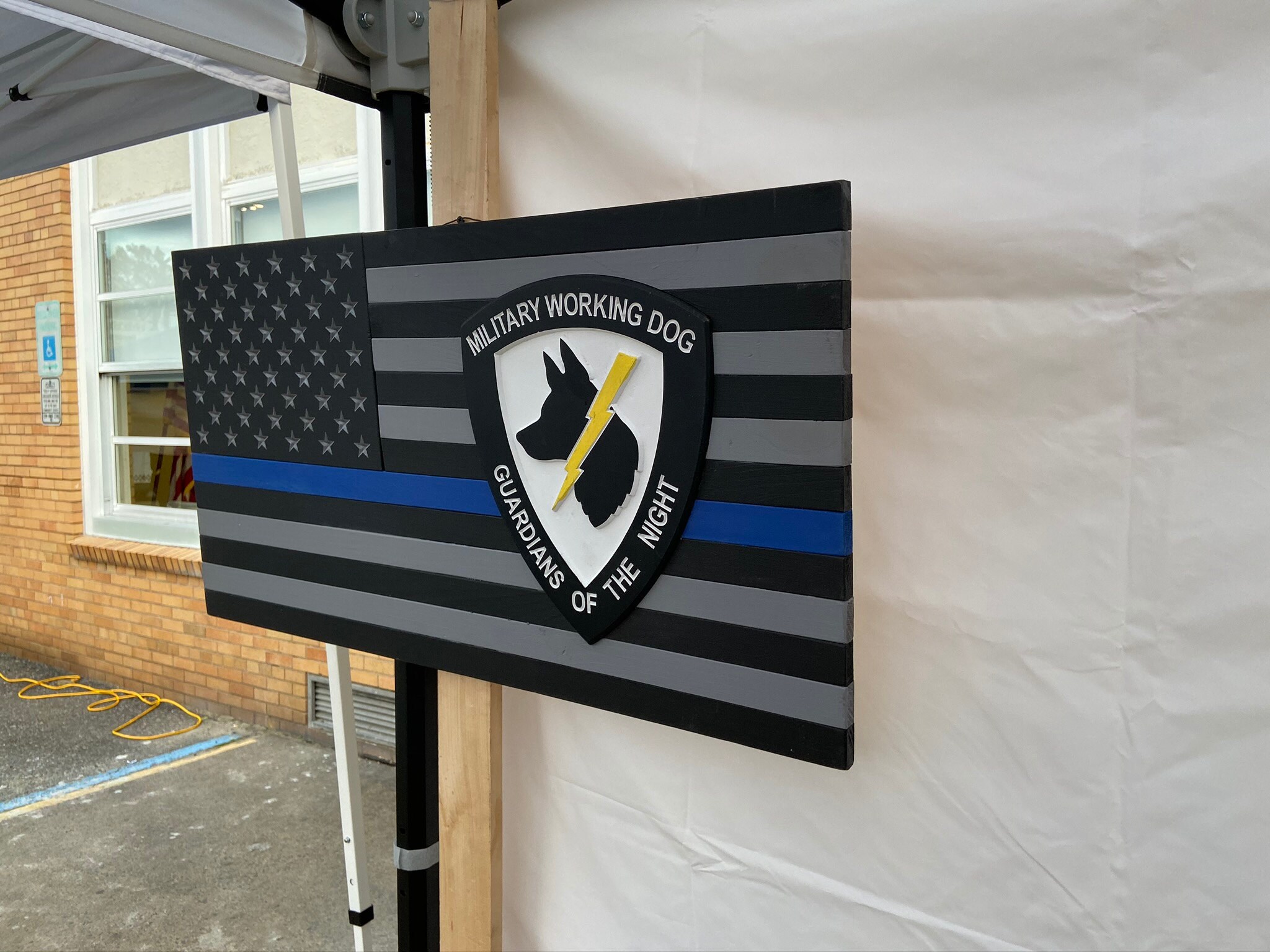 The K9 Flag being proudly displayed at the Clark UNICO Festival.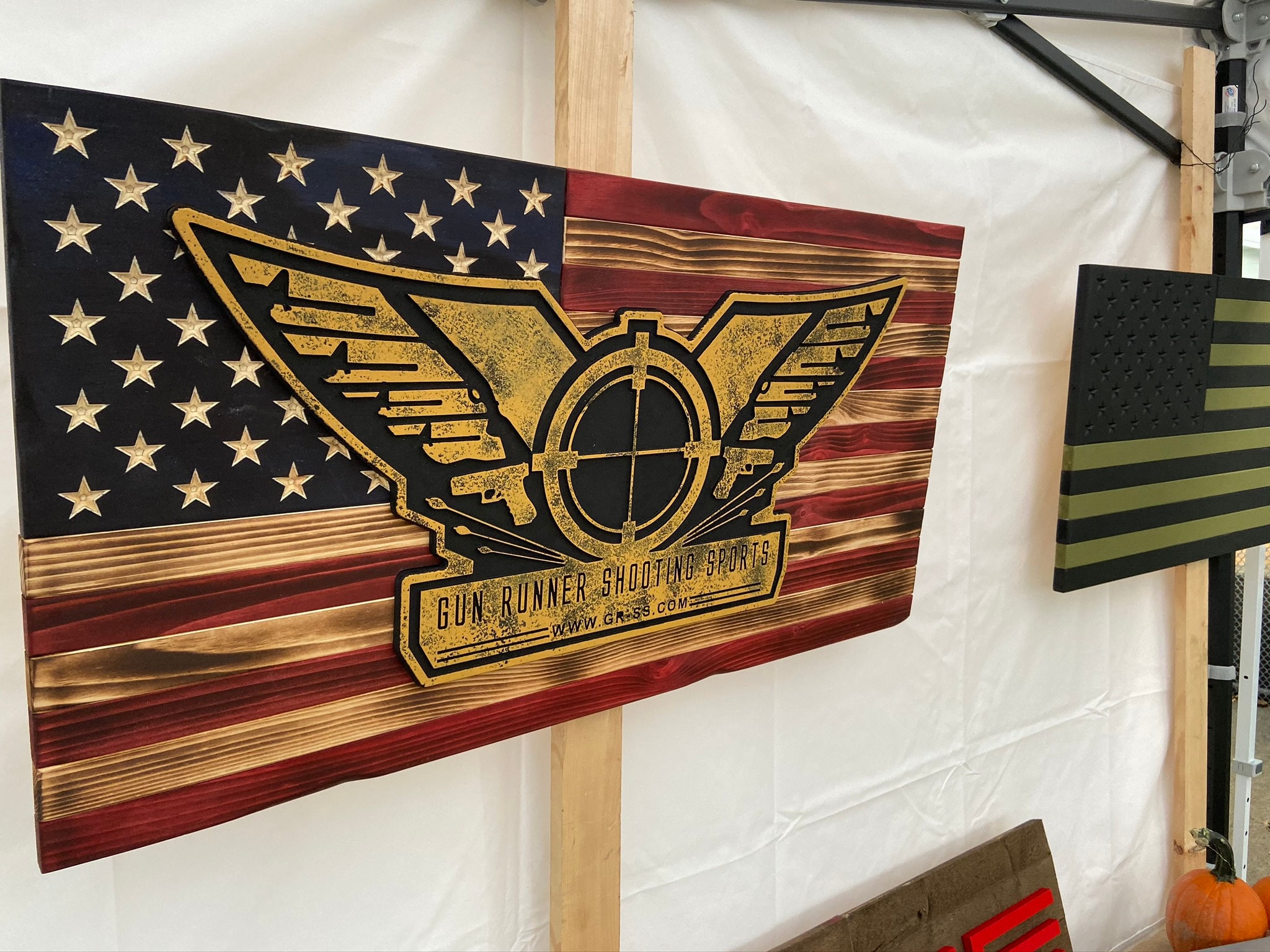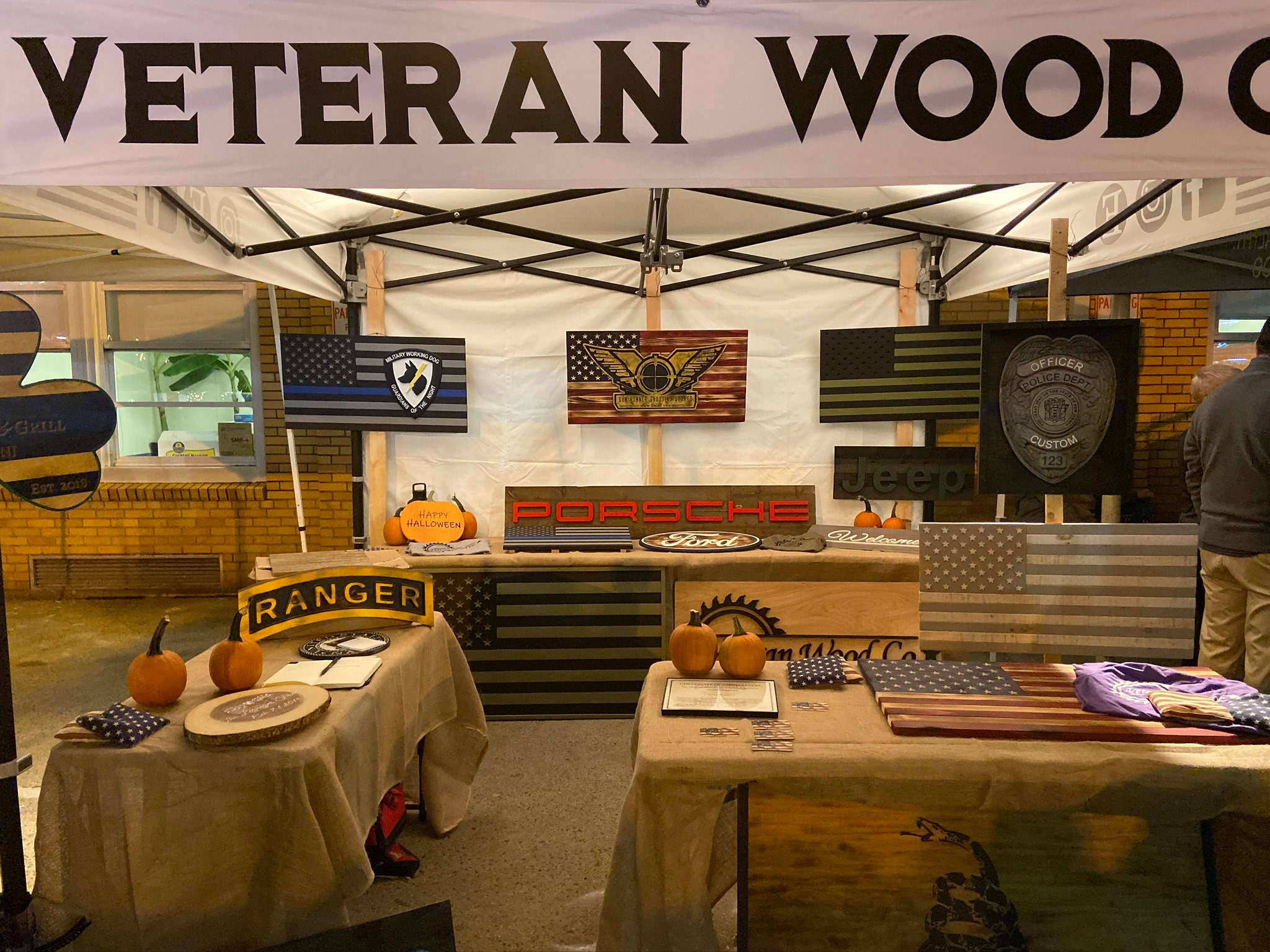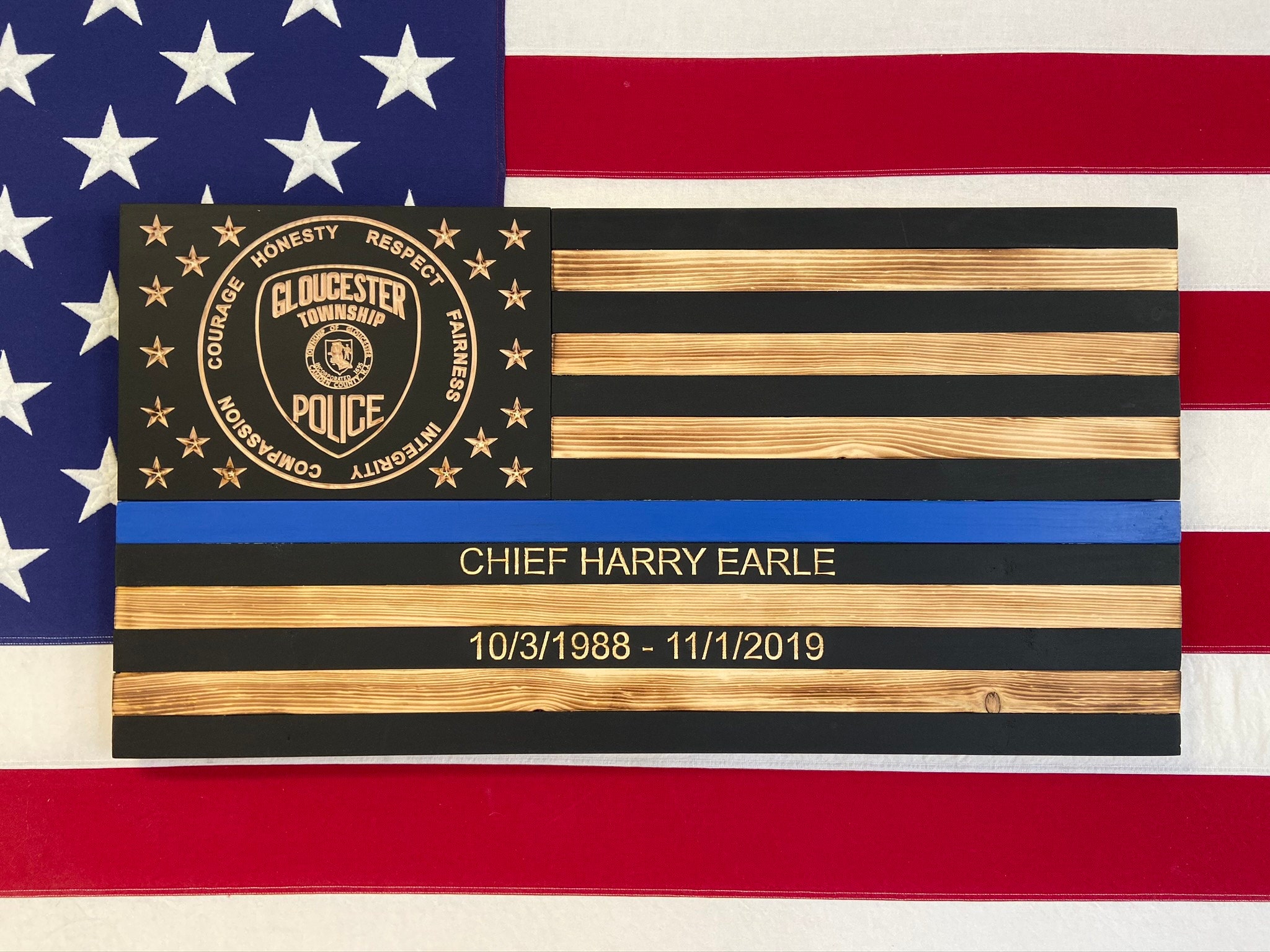 A surprise flag for the retiring chief.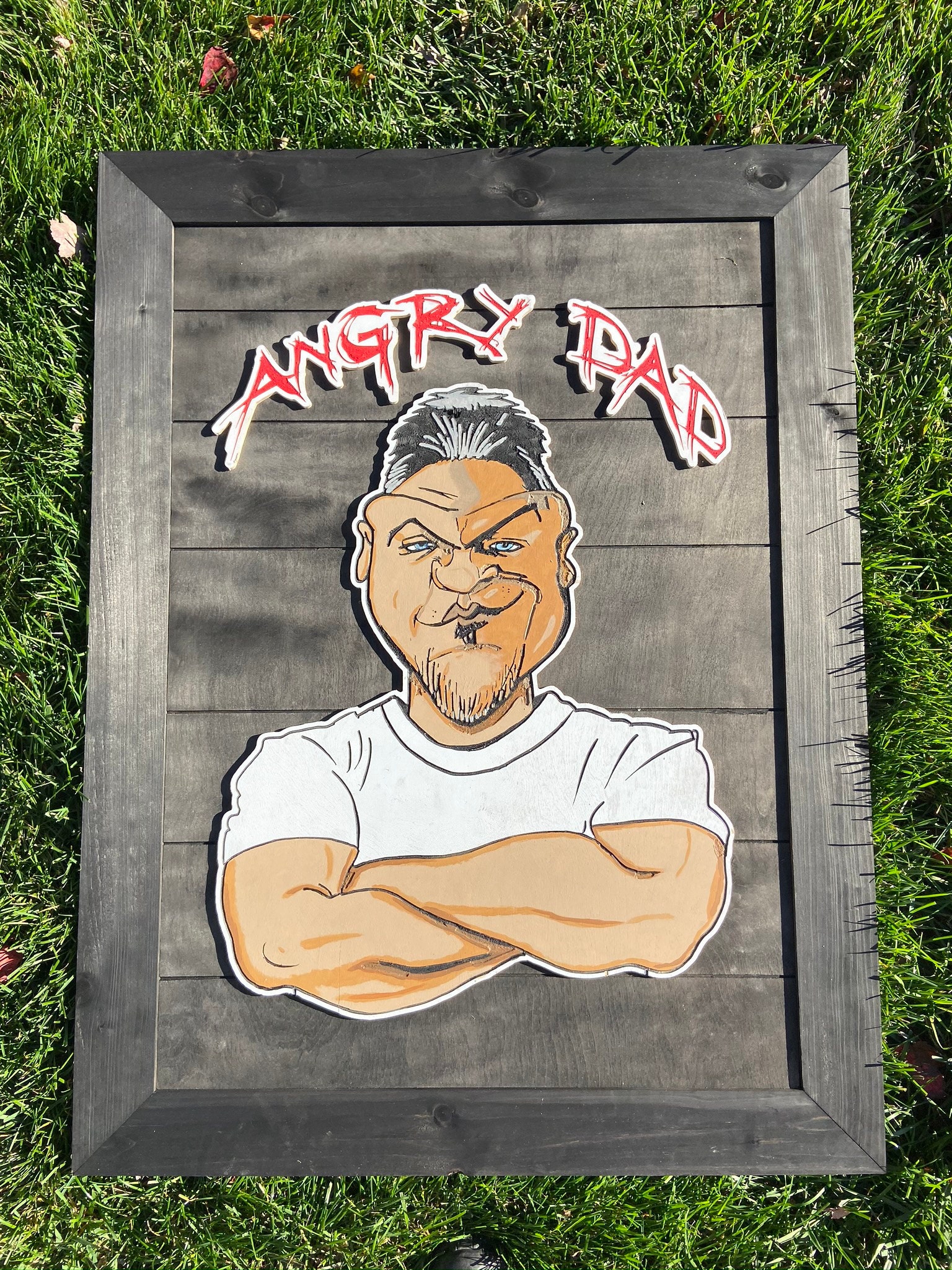 A custom Angry Dad Brewing wooden sign.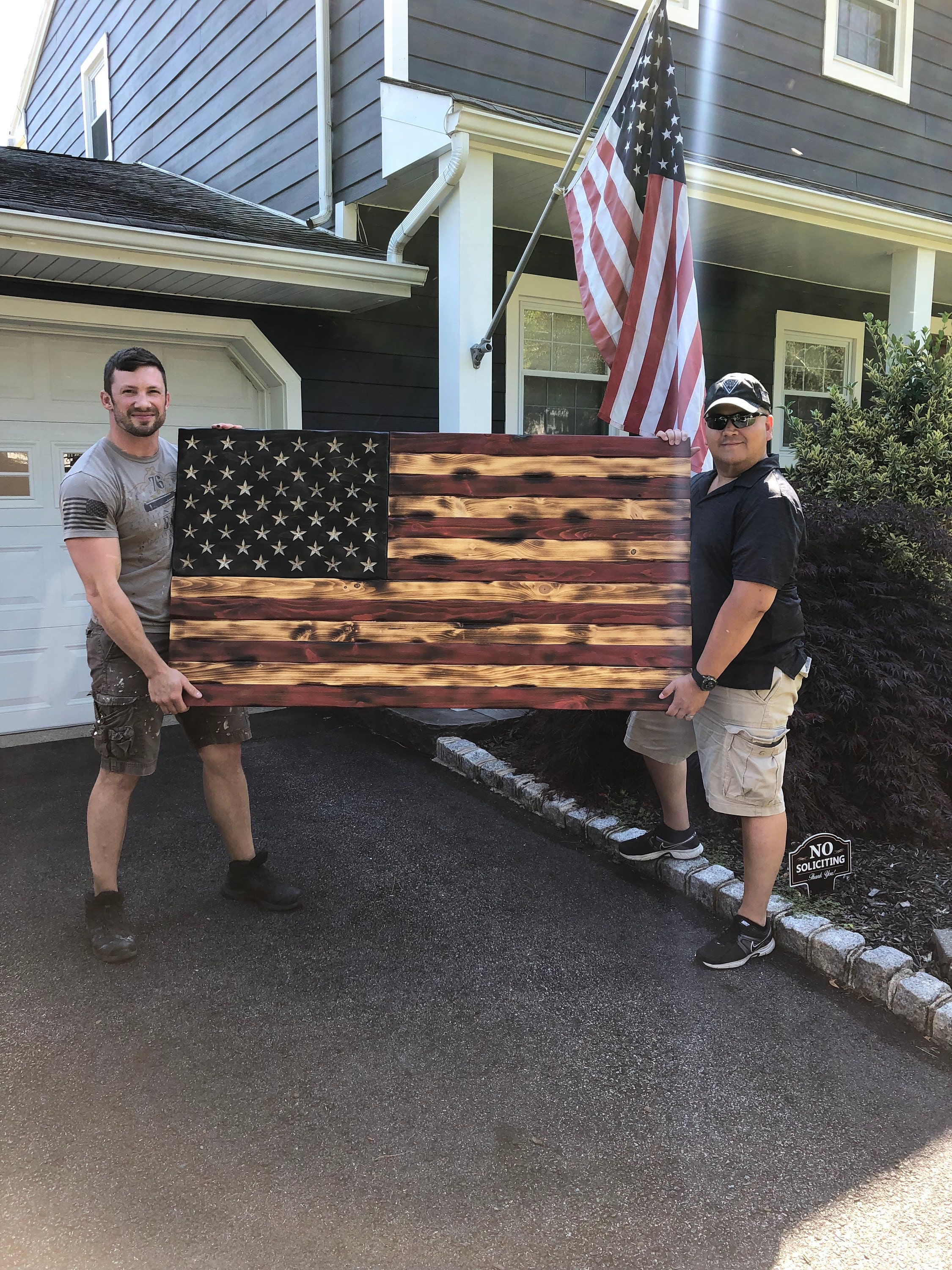 A large 60" wide burnt American Flag for thus proud patriot.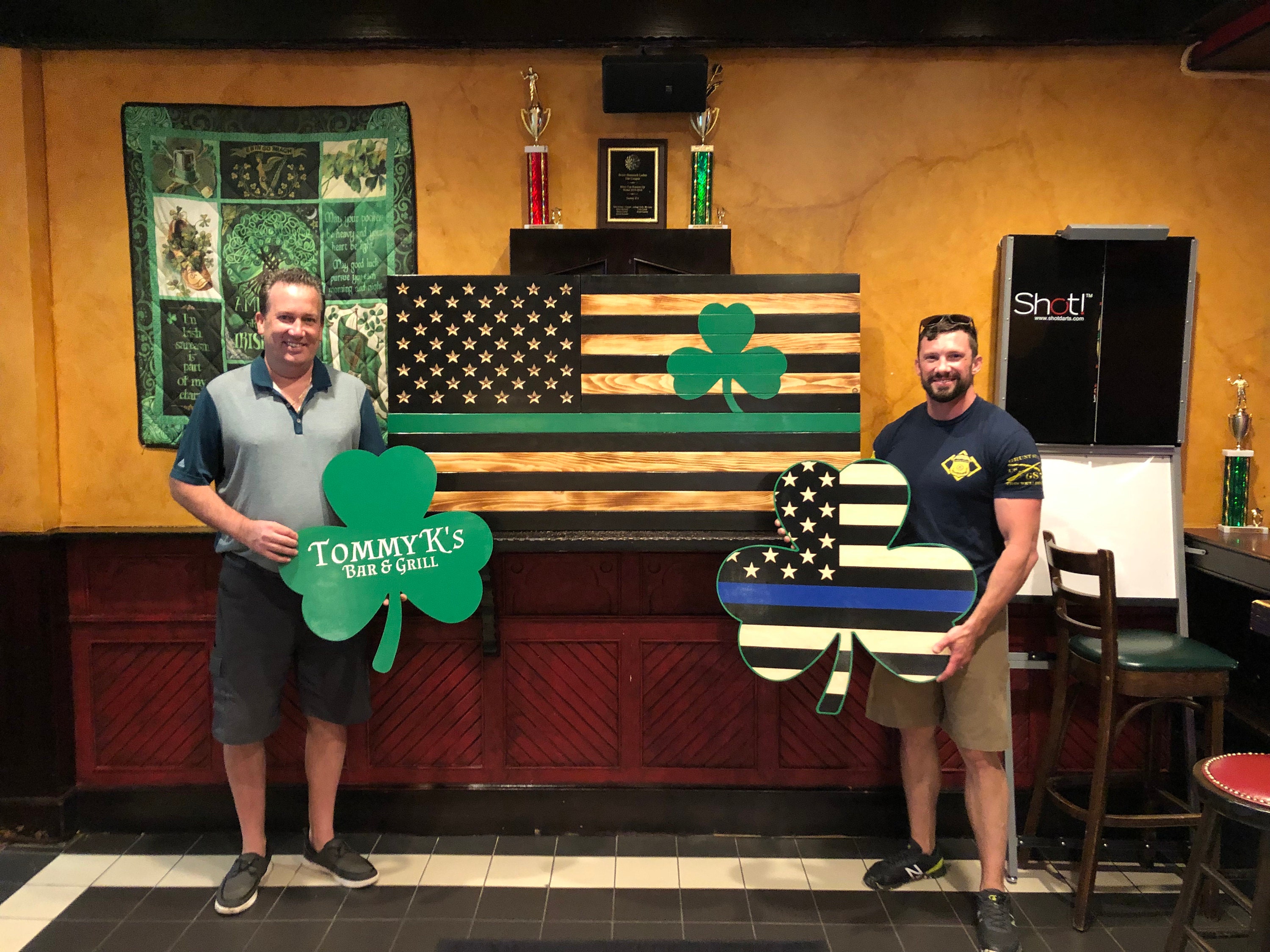 Two Irish pieces for this bar in Yonkers.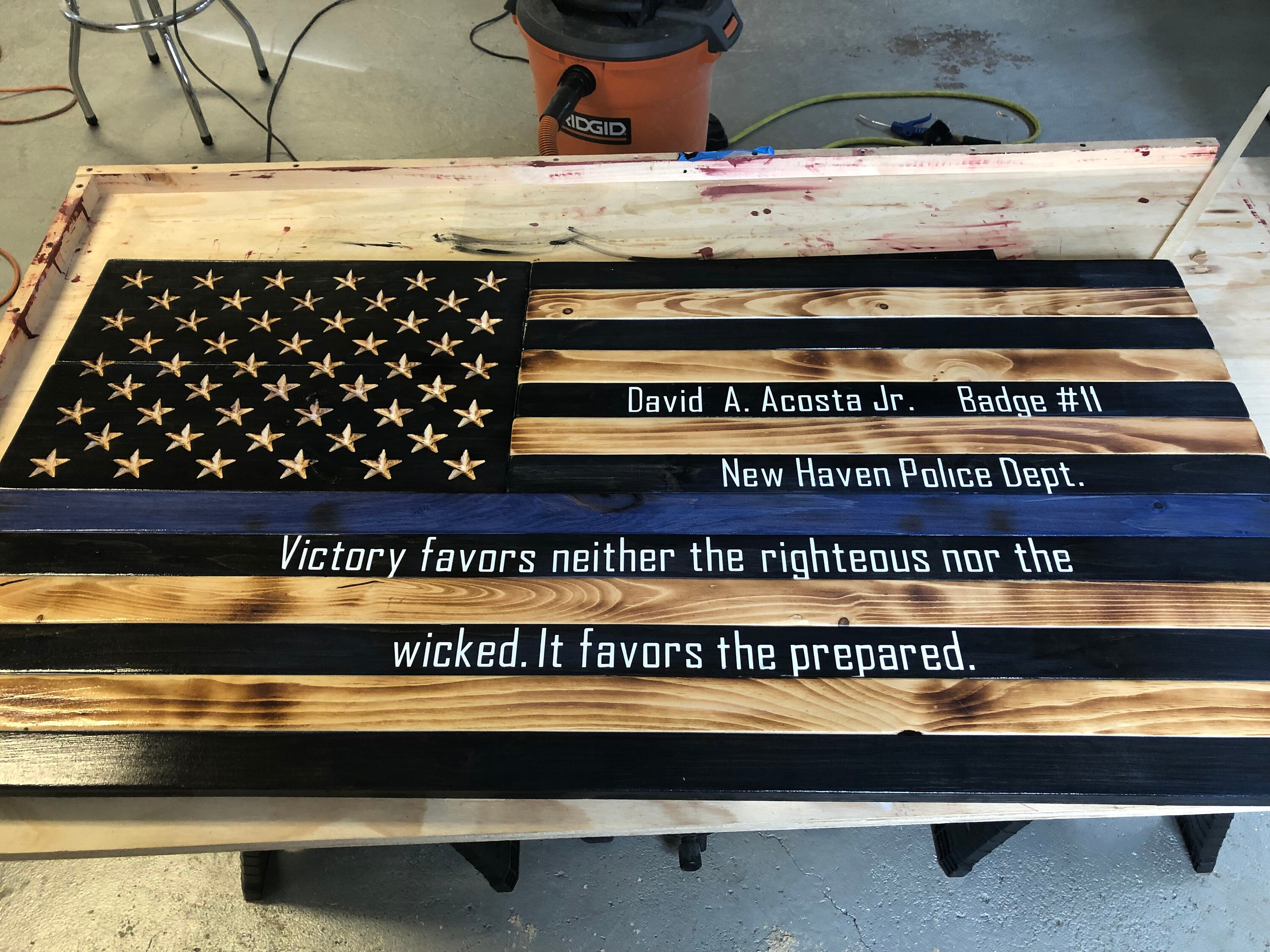 An early piece of our work for a New Haven SWAT Operator.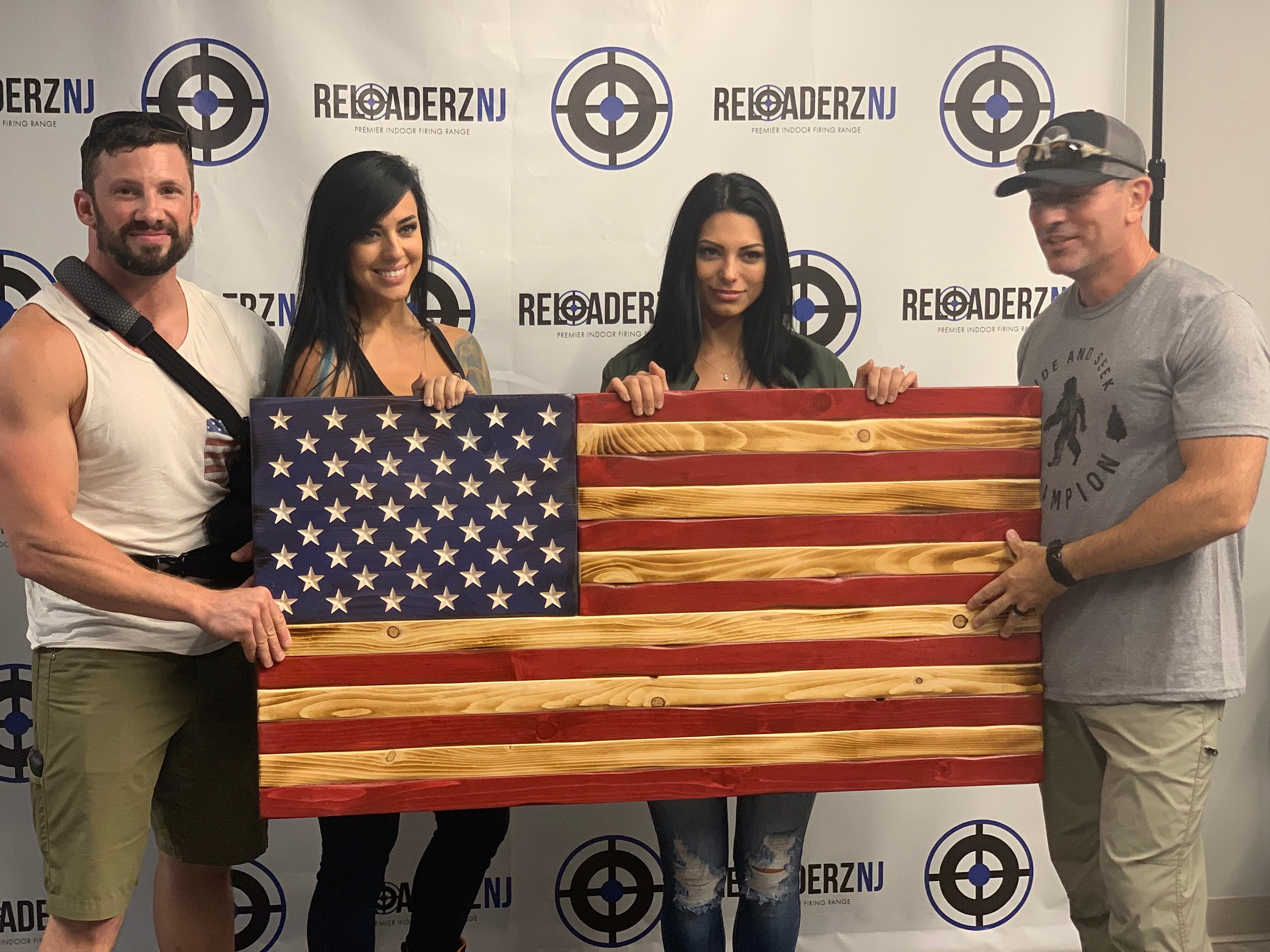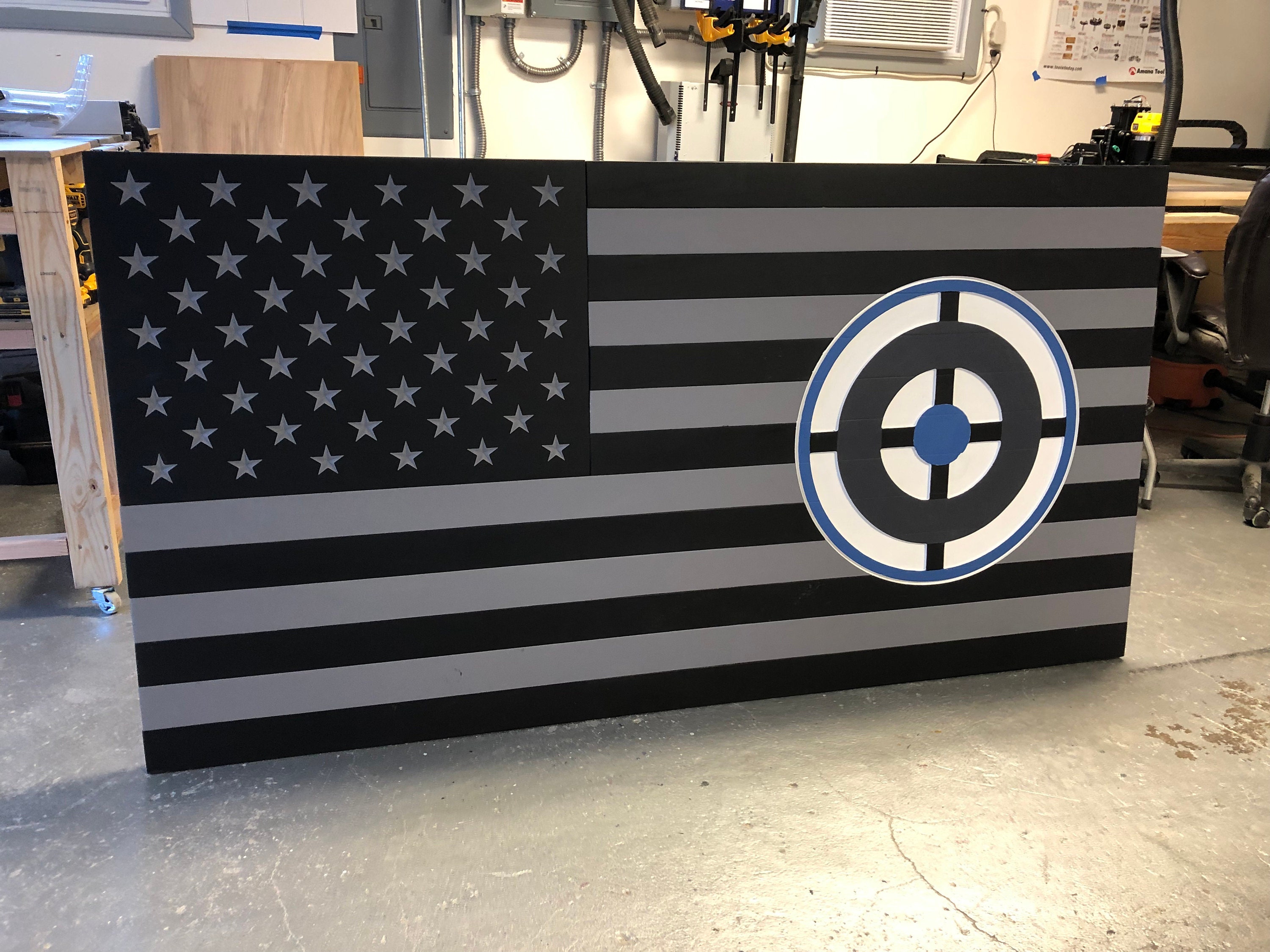 The 72" wide Reloaderz flag for the local gun range.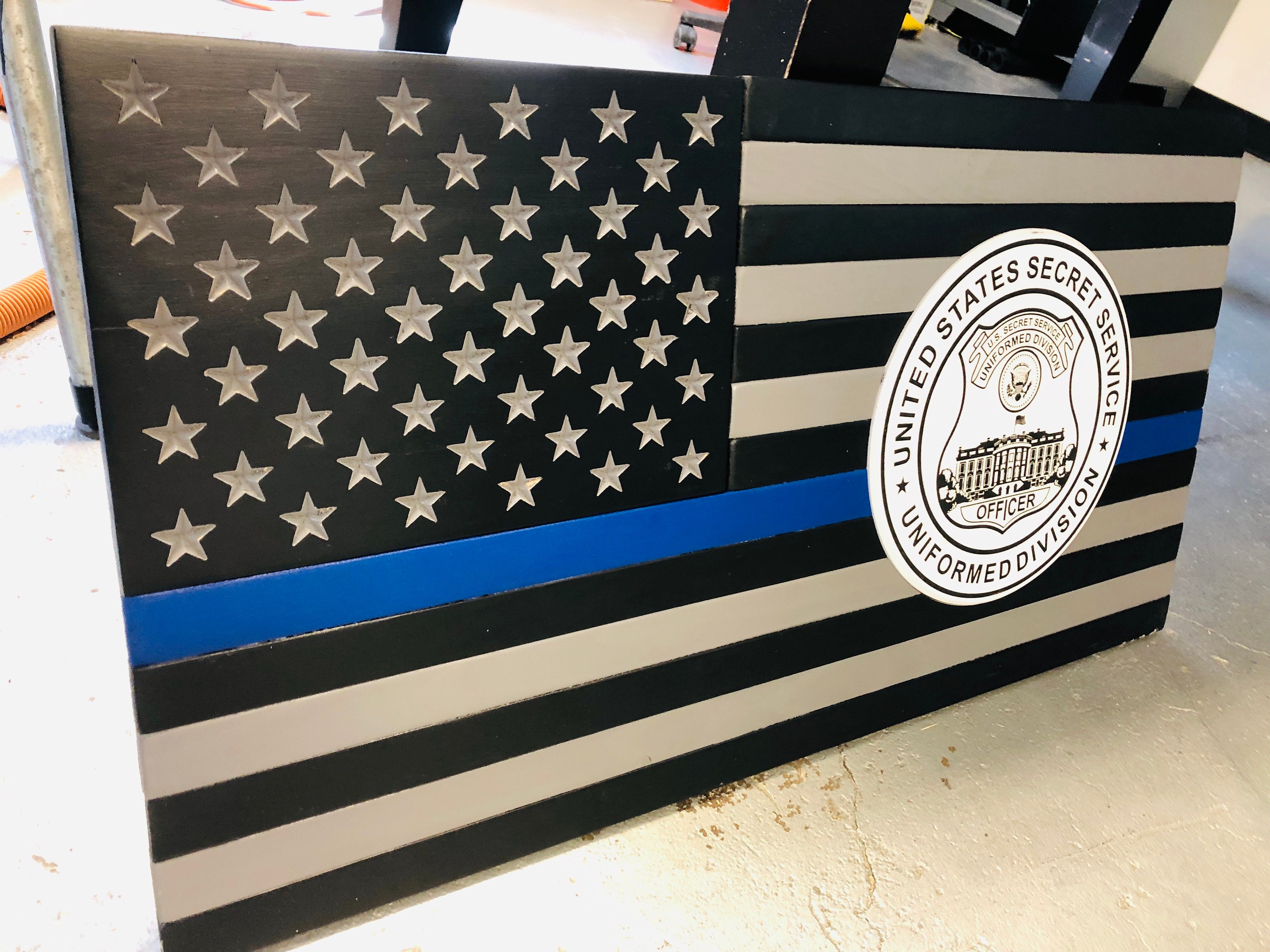 Secret Service Thin Blue Line flag.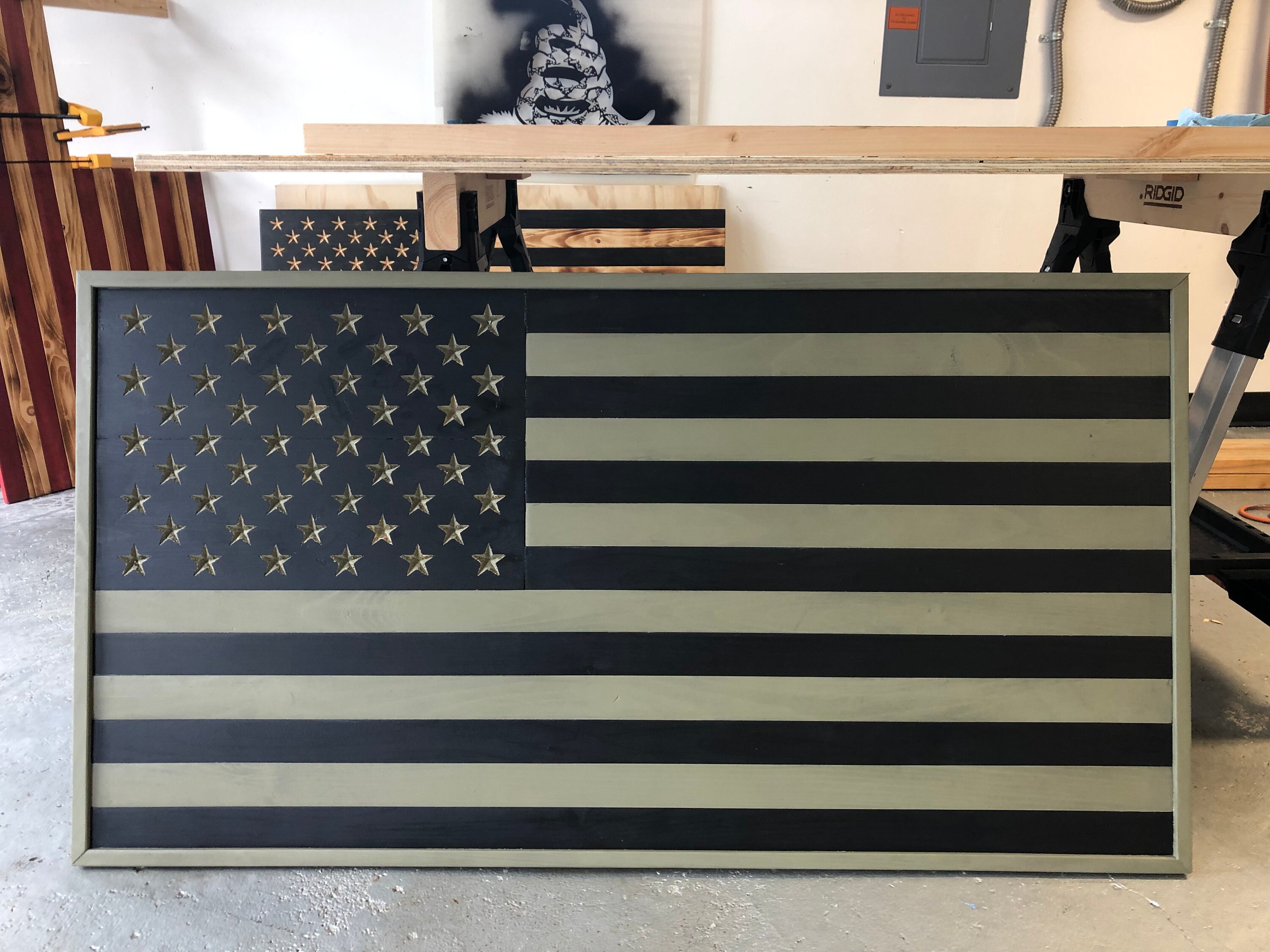 Subdued Green flag with black frame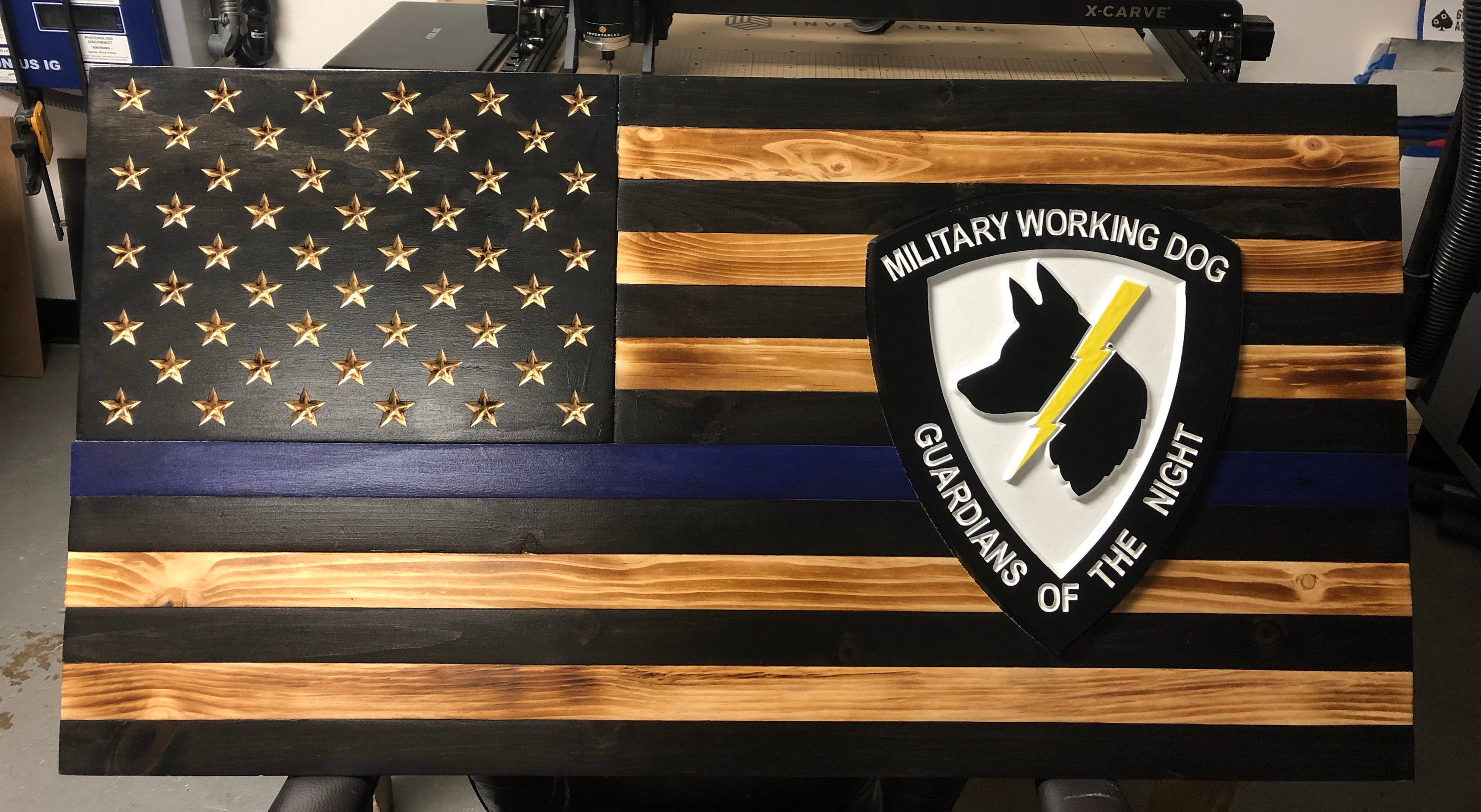 Thin Blue Line K9 flag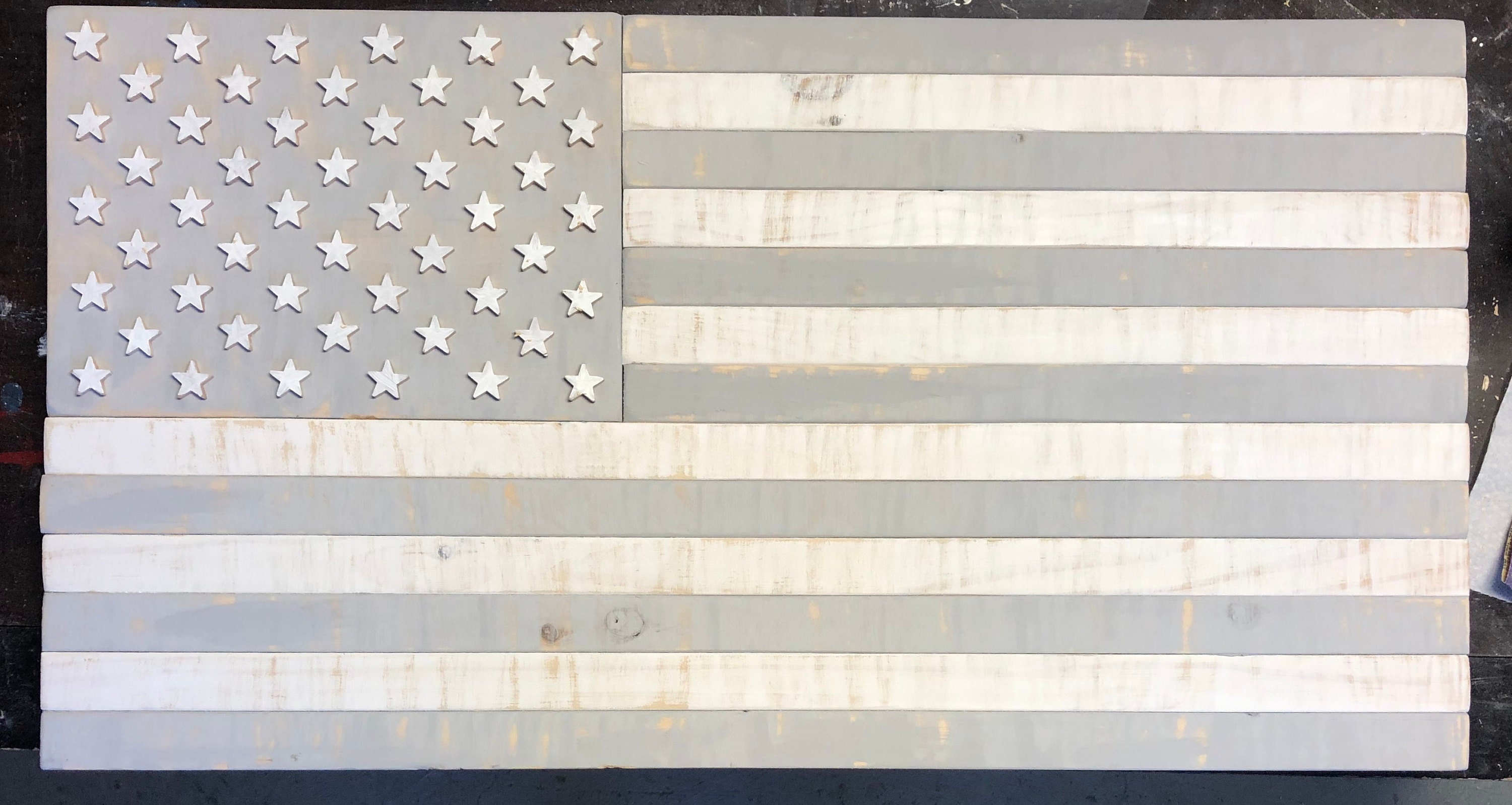 Our farmhouse gray flag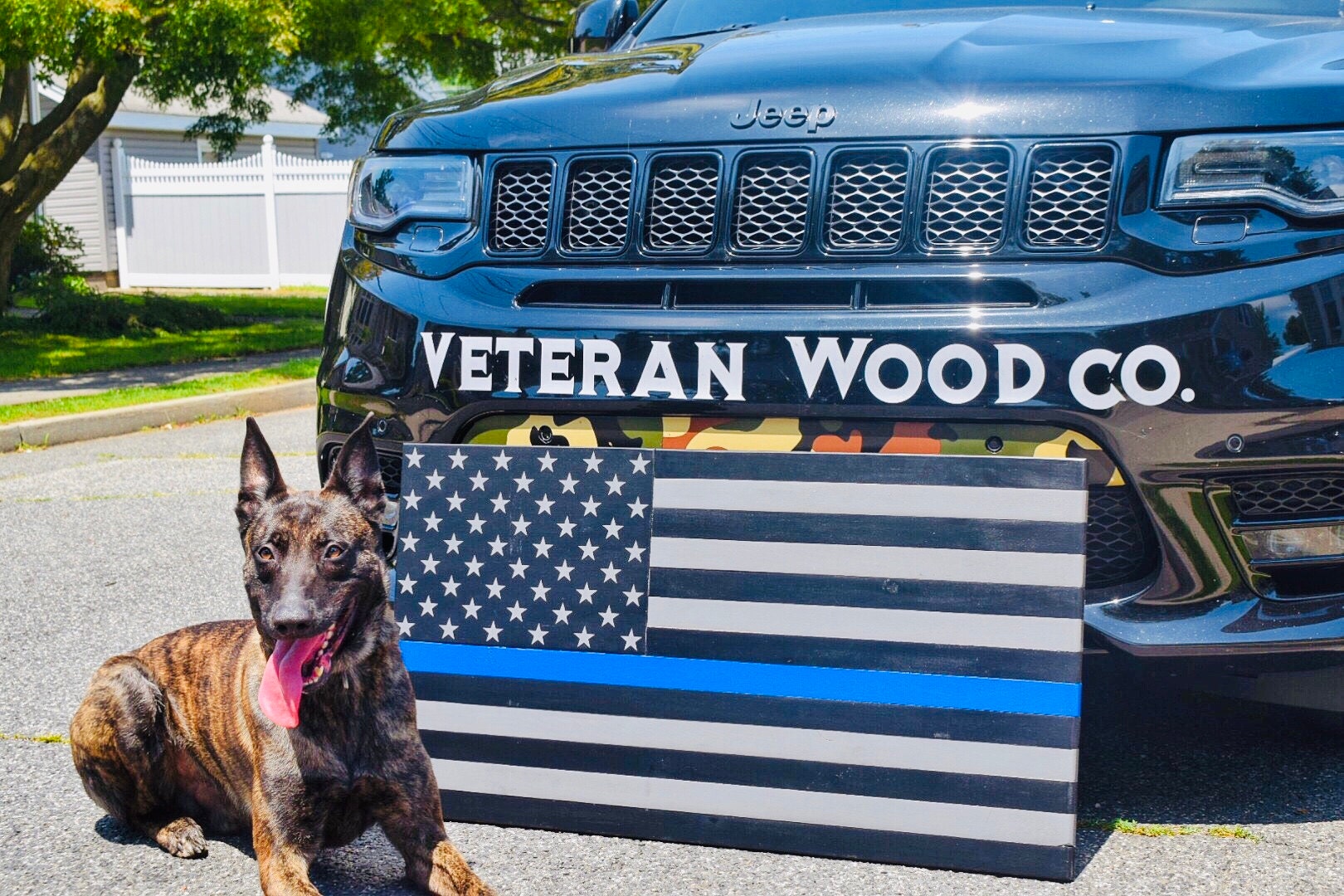 Tarrant the Terror posing with his 15K follower giveaway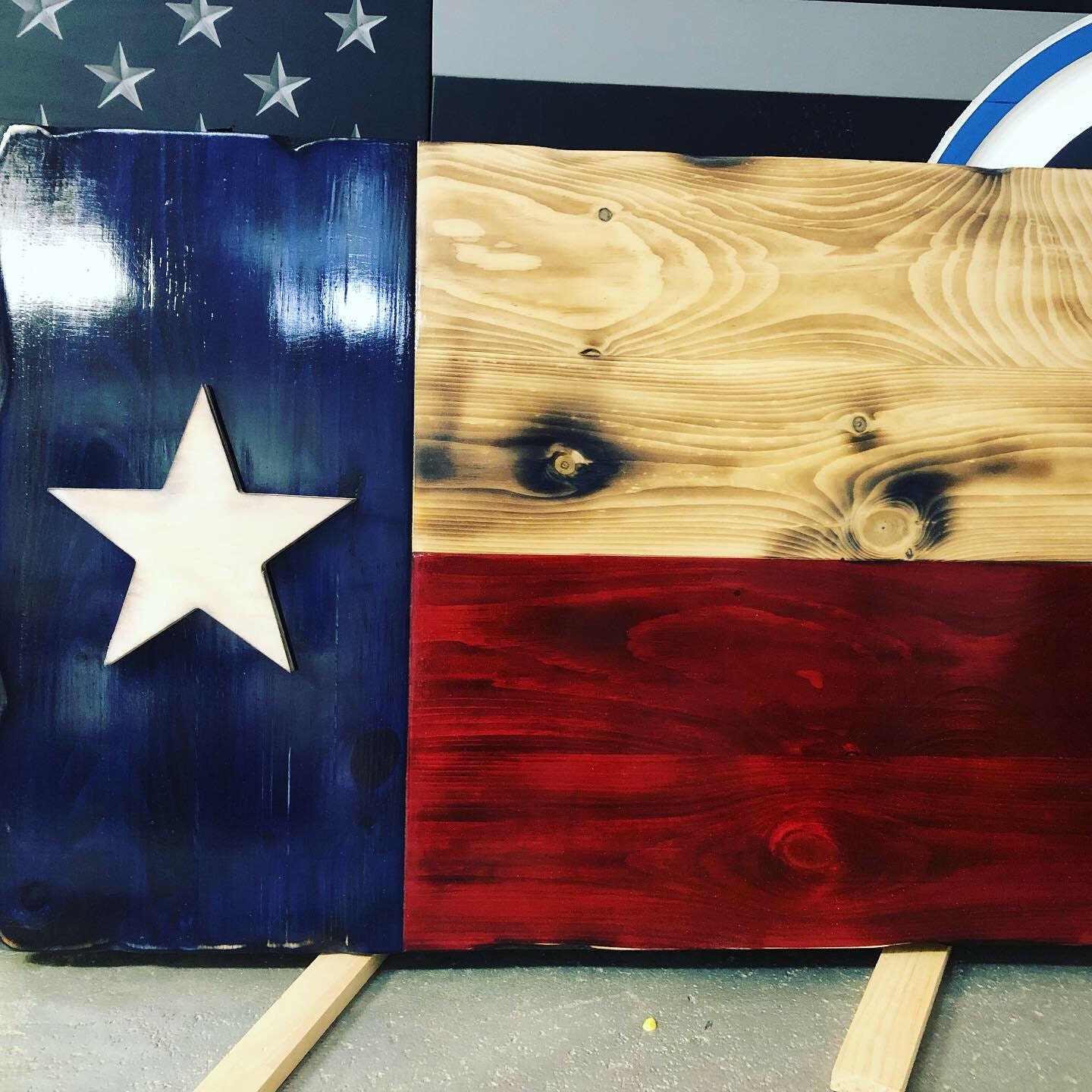 Everything's bigger in Texas